ANNA WIDNER
Project & program lead
I come from Malå, Lappland, but nowadays you will most likely find me in the stable, at the gym, or in front of the TV watching sports. "Animal-lover" is a word that describes me well, is it even possible to choose just one favorite animal? I'd choose horses if I had to, though. I am totally uninterested in food. I hate being hungry though, so I eat often and happily. Can you choose sour milk and cereal as your favorite dish? However, I love sweets and I have sent numerous product suggestions to different producers... No one has taken my suggestions, however.
Once upon a time, I studied media and communication, and have since then built a career in project and change management in countless areas, of different sizes, and in different industries. It truly has been a great way to learn by.
In general, most of my jobs have been about gathering teams, ensuring that everyone strives towards the same goal, and then securing execution and follow-up. In recent years, I've been focusing more on clarifying strategies, action plans, execution, and follow-up.
One of my best learnings was probably when I coordinated and relaunched a brand in West Africa. The assignment included major internal changes in combination with marketing activities. The project lasted for two years and I got to take part in a whole new culture. Ghana and Ghanaians have a special place in my heart forever after that!
At Aimfor, my role will focus on project and change management, where the initial focus is on adapting the business model. Great opportunities will have to be tested, optimized, and sometimes eliminated in collaboration with wonderful colleagues!
Fun facts about me
I studied natural geography once because I got obsessed with rocks
I don't like to travel
I love hanging out with my nephews
I'm a morning person! I always wake up by myself every morning and I'm never tired.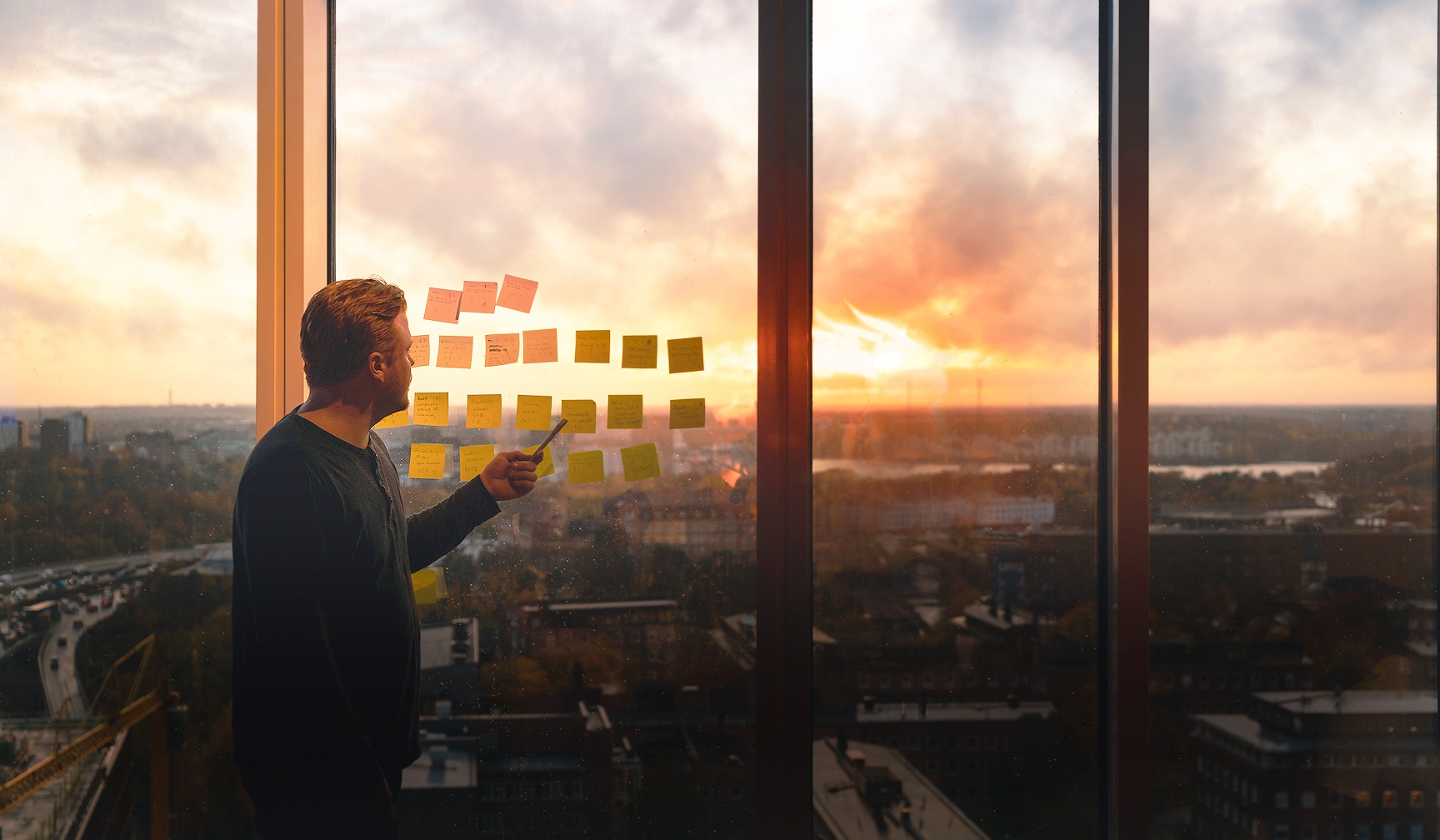 "It seems to me that the natural world is the greatest source of excitement; the greatest source of visual beauty; the greatest source of intellectual interest. It is the greatest source of so much in life that makes life worth living."