Annelie Näs
All things digital
I'm a high-energy redhead (well I'm actually blonde – but no one knows that) from the north of Sweden, who's always on the run. A true entrepreneur with too much stuff to do. No, wait. Let me correct myself. My problem isn't that I have too much to do, it's that I don't want to do less because I love it all. I just find joy in so many things!

What those things have in common is one thing though – change. My goal is to help as many people and companies as possible to view change as something fun, rather than scary. I get there by using data and show results, to prove what an amazing impact small changes can have.

My love for improvement and testing helps me see possibilities where others see problems. I get there by analyzing tools such as Google Analytics, but also by talking to employees and customers. I believe that the greatest achievements come from collaboration.

I work best when I have 1 BHAG (Big Hairy Audacious Goal) and a big playfield where I can use my expertise, knowledge, and technical skills to reach it.

I've worked with clients such as Elite Hotels, Hyundai, and Tele2. Additionally, I've been a board member of Unga Aktiesparare, Aktiespararna, and Young Entrepreneurs of Sweden. I'm also a qualified coach, a booked public speaker, and a former course manager of Web Analytics at Berghs School of Communication. Yeah, I told you. I do a lot of fun stuff!

Even outside of work I love trying new things. That might sound a bit corny – but hey, that's me! A sucker for corny inspirational quotes and challenging myself, especially within sports. Marathons, high-intensity interval training, Bikram yoga – I do it all.

I also run Naes Invest. We make angel investments in companies I believe in.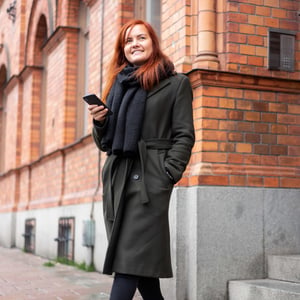 Fun facts about me
I was nominated the best salesperson in Norrbotten during a Young Enterprise fair when I was 17 (and I only competed to get out of something else I didn't want to do).
I had one of the most advanced Lunarstorm pages you've ever seen, thanks to my interest in coding
Been among the top 10 bug dancers in Sweden. You'll also find proof of my love of lindy hop if you search Youtube!
Superpower:
When I relax, I relax. I'll sleep for 24 hours (well, kind of) and come back as the bouncing ball I usually am.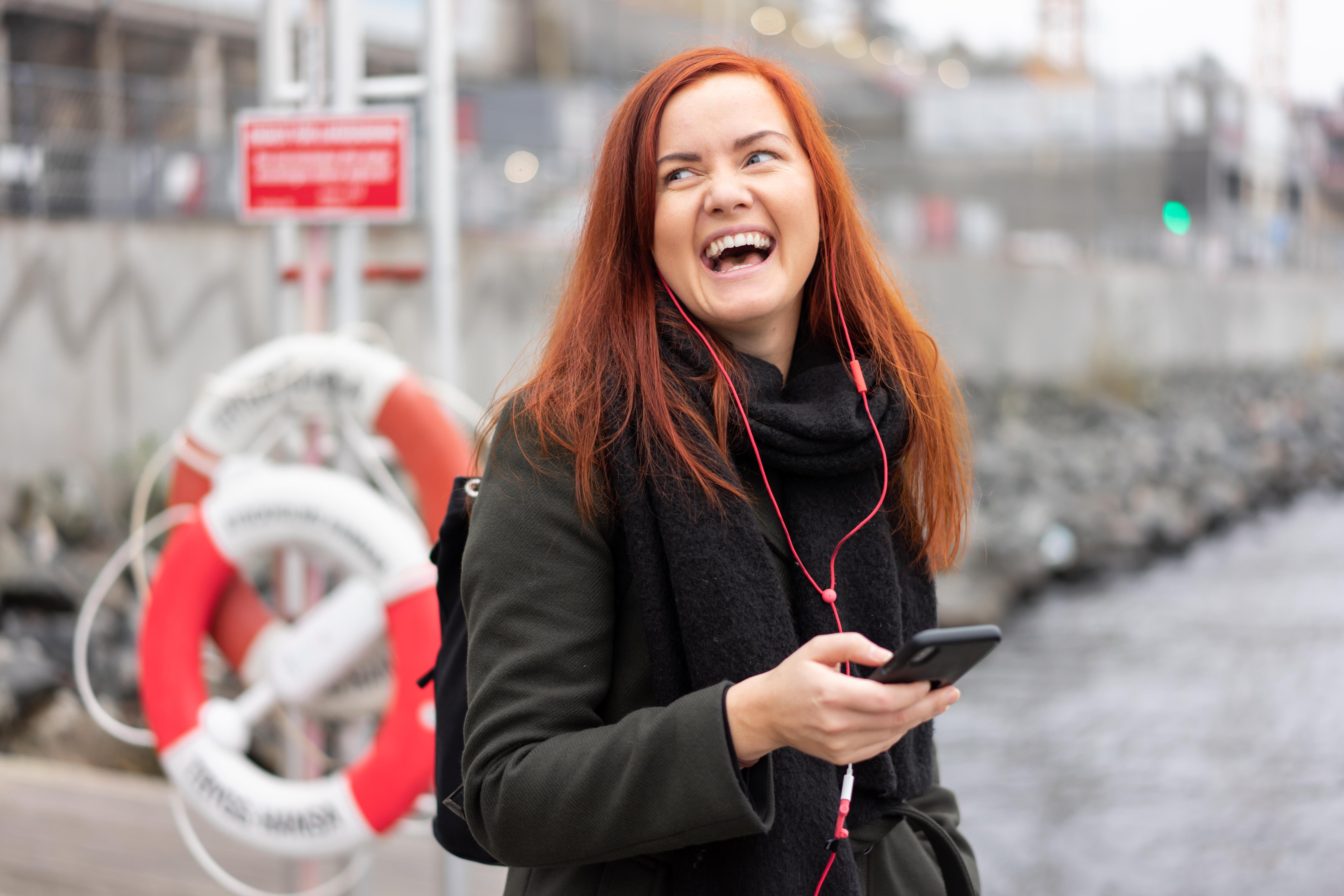 "It seems to me that the natural world is the greatest source of excitement; the greatest source of visual beauty; the greatest source of intellectual interest. It is the greatest source of so much in life that makes life worth living."