Barabra Kristgeirsdóttir
Senior Digital Designer
I changed my name to Barabra when I moved to Sweden, my name in Icelandic was way too hard for people to pronounce. I have a BA in visual communication, an MA in Digital Management, a Diploma in digital design and media. And of course, the cherry on the top is hairdressing, which I've worked with for many years. This gave me mad skills in the art of listening and observing people. I am an open and honest person that takes every opportunity to enjoy life. My friends would probably describe me as sincere, empathetic and witty.

Before joining Aimfor, I worked as an Art Director/Senior digital designer at Folket, where I worked for clients such as the real estate company Bonava and Synsam. A funny project that I've worked on was when I created some really interesting packaging designs for Arla in Asia.
The product? Banana-flavored kid's sticks.
At Aimfor I expect to meet a bunch of talented individuals that are willing to share their knowledge and that I can share my knowledge with them.
My secret talent is that I can do a full split. And since I am Icelandic, my favorite dish is something as delicious as fermented shark – which could be described as your Swedish 'surströmming'.
Fun facts about me
I was only 1.500 grams when I was born
I have a 20 years old son that is a rapper
Chocolate always cheers me up.
Superpower: Mind reading or experiencing the feelings of others.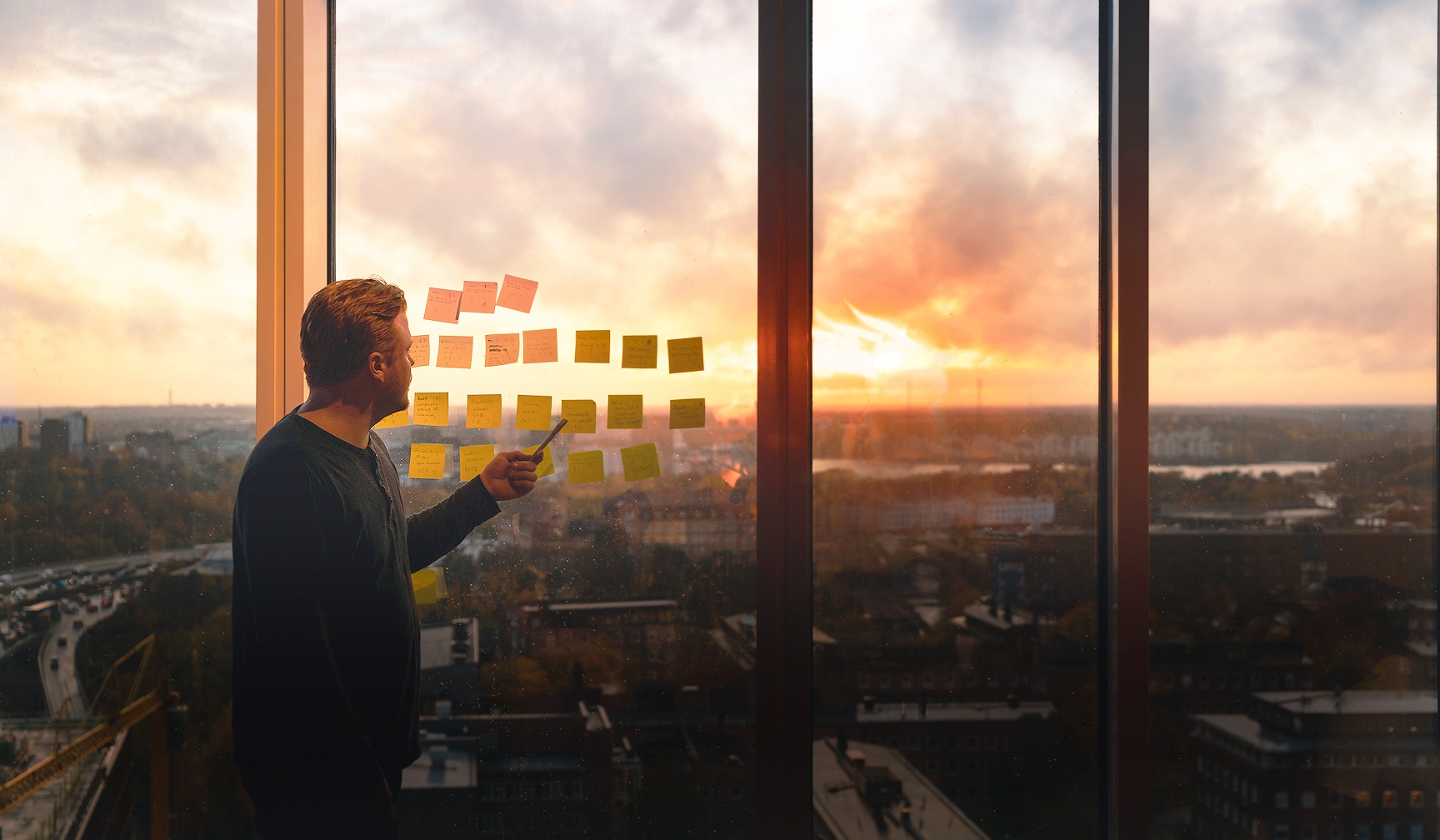 "It seems to me that the natural world is the greatest source of excitement; the greatest source of visual beauty; the greatest source of intellectual interest. It is the greatest source of so much in life that makes life worth living."