Caroline Blomqvist
Senior Performance Marketer
I've always enjoyed creating, no matter if it's baking three loaves of bread every week or creating keyword lists and strategic Facebook campaigns. With that said, it's safe to say I was the annoying kid in class who always made a video instead of having a normal presentation like everyone else.

After being introduced to the world of advertising by some relatives, I decided to move to Lund to study Strategic Communication followed by a master in Media and Communication Science. At this time I barely knew what performance marketing was, but quickly found out when I graduated and started working at a media agency. One thing led to another and I found my love for numbers & data.

Helping companies reach their goals and create sustainable growth through digital channels is what I'm passionate about. I like working both strategically and hands-on to drive growth in the best possible way.

Besides data and delivering results, I have a special place in my heart for winter activities, especially skiing and driving snowmobiles. Did I mention that I'm from northern Sweden?
Fun facts about me
I started playing table tennis as it was basically the national sport of the small town I'm from. I got hooked and ended up qualifying for the Junior Swedish championship. Funny how things turn out!
I'm probably the only person outside of Östersund that likes Swedish "messmör". I eat it in what a normal person would call "excessive amounts". I call it a bare minimum.
I'm really scared of birds. Having dinner outside with doves walking around under the table? No thanks, I'll order take-away.
Superpower: I'm super structured and I always make sure to have my phone close by in case I come up with the next revolutionary idea and have to write it down.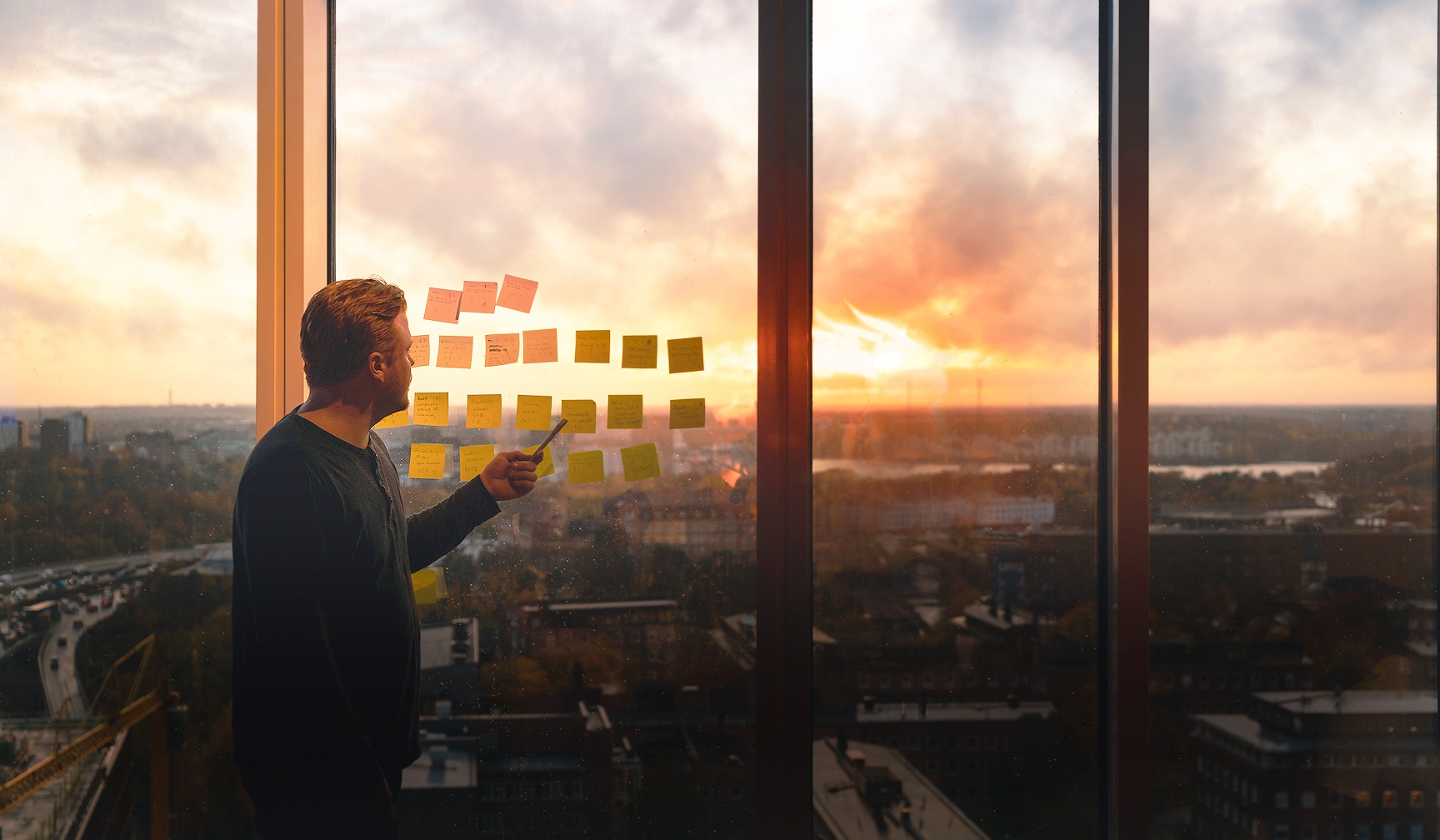 "It seems to me that the natural world is the greatest source of excitement; the greatest source of visual beauty; the greatest source of intellectual interest. It is the greatest source of so much in life that makes life worth living."