Deborah Lazar
Marketing Technology Specialist
I grew up in Stockholm, and although you can't tell from my accent, I actually lived in Härnösand, in Northern Sweden, during my teens. Now, I've been back in Stockholm again for several years! I prefer to spend my free time playing padel (I'm a happy amateur), go out to eat, with my friends, and travel as soon as I get the chance.

At Aimfor, I work with everything that has to do with Inbound Marketing and Marketing Automation. Need help with HubSpot? Call me!

I have previously worked in hospitality. I started at a catering company as a 16-year-old, and after graduating, I ended up in the hotel industry. I have had several different roles working in the hotel reception, with booking, customer loyalty, web and e-commerce.

My previous role before joining Aimfor, was at Elite Hotels as an E-commerce System Coordinator. I got to help create that role, which was enormously rewarding! I have dealt with everything from technical requirements, troubleshooting, bug reports, and testing new functionality, to internal support and training.

If I were to describe myself in three words, it would be: energetic, social, and food-loving! My favorite dish? ALL. I cannot possibly choose! Pasta? Pizza? Potatoes and sauce? Rice and sauce? Risotto?? Cheese and charcuterie?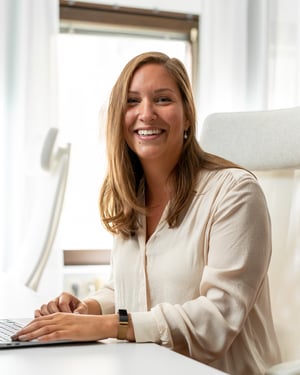 Fun facts about me
I can read up and down. I thought everyone could do this, but that's clearly not the case.
Competed internationally in trampoline when I was younger! And no, I do not dare to do any flips today.
I have two identities and two nationalities. I am Swedish and Hungarian.
Superpower: I can sleep anywhere. The more uncomfortable it is, the better I sleep. Flight, bus, boat, train – you name it.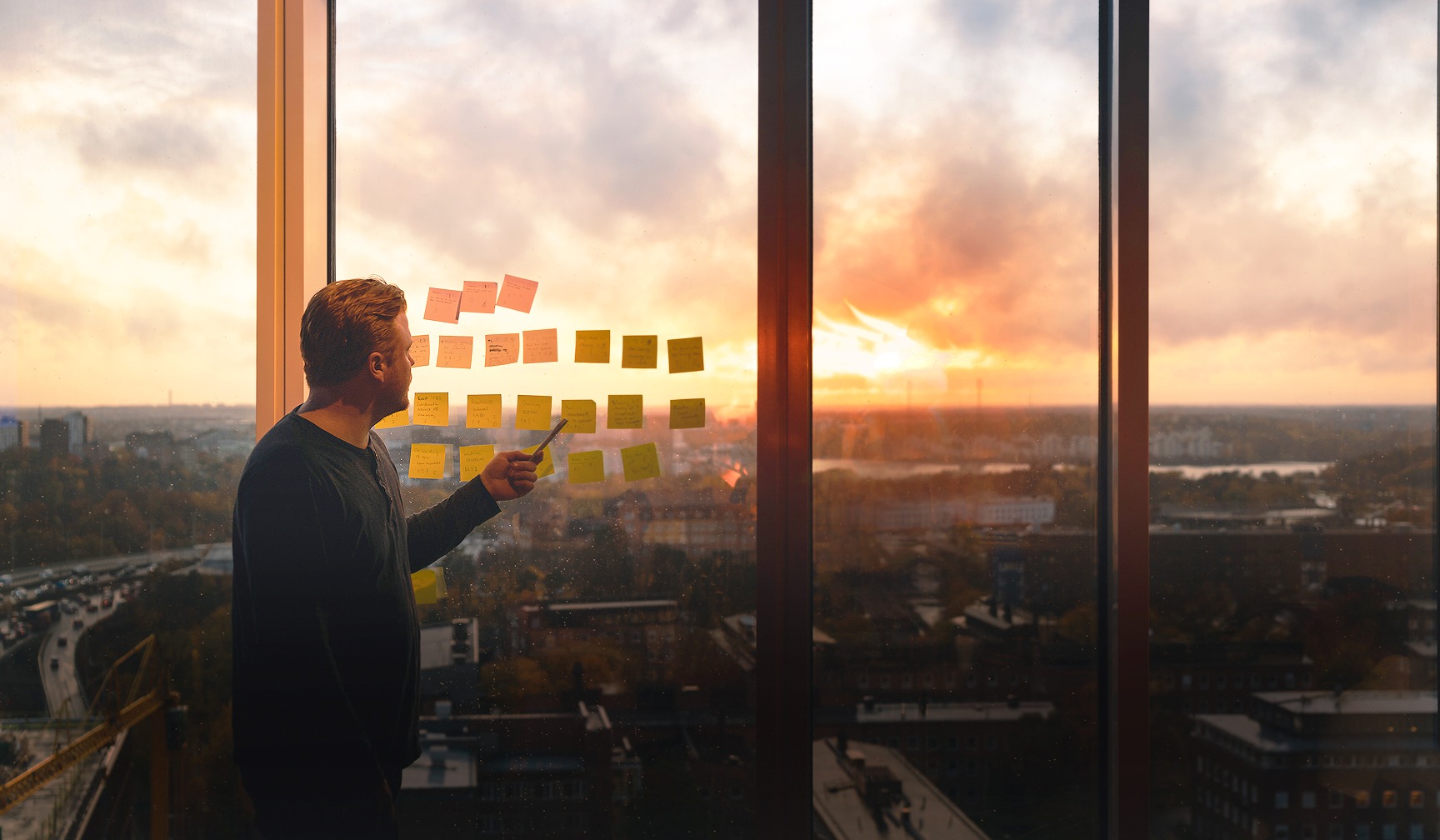 "It seems to me that the natural world is the greatest source of excitement; the greatest source of visual beauty; the greatest source of intellectual interest. It is the greatest source of so much in life that makes life worth living."