Hanna Cooper
Performance Marketer
I have a background in the fashion industry. In recent years, I have worked with digital marketing at Filippa K. At Aimfor. I work more specifically with performance marketing, which means setting up campaigns, tweaking and optimzing paid channels to maximize customer visibility, traffic and conversions. I am attentive with a keen eye for detail. The mere thought of inaccuracy in an ad or, in the campaign settings makes the body crawl. Perhaps particularly suitable when working with paid performance.
There are many challenges in digital marketing, not least of which is that development proceeds at a furious pace, which means that you need to train frequently to keep up to date with all trends and new technologies. It is impossible to lean back on "old" knowledge, which is also a big part of the charm - and something I enjoy.
At Aimfor, I look forward to working on fun projects but also the opportunity to be creative, such as trying new ways of working, tools or aids to streamline or improve my daily work - something good both for my development and to create results for clients. I also want to learn everything worth knowing about a channel I don't have much experience with.
I spend time with my family and partner in my spare time, but I also enjoy travelling, Icelandic horse riding, going to some live events, or trying new restaurants. I am also very interested in home decor and starting small home projects. As a person, I'm a typical Taurus in many ways: calm, reliable and sometimes stubborn.
People usually say that I often look for fun in everyday life and like to come up with spontaneous things. I like the saying: Seek first to understand, then to be understood by the American entrepreneur Stephen Covey. Not that I always manage to live by that motto, but there's a lot to be gained by keeping it in mind.
Fun facts about me
I am addicted to dating shows. Unfortunately, my partner does not share my interest in relationship dramas on TV.
I have a hopeless sense of place (forever grateful for GPS)
I make a delicious carbonara.
Super Power: I am attentive with a keen eye for detail. The mere thought of inaccuracy in an ad or the campaign settings makes the body crawl.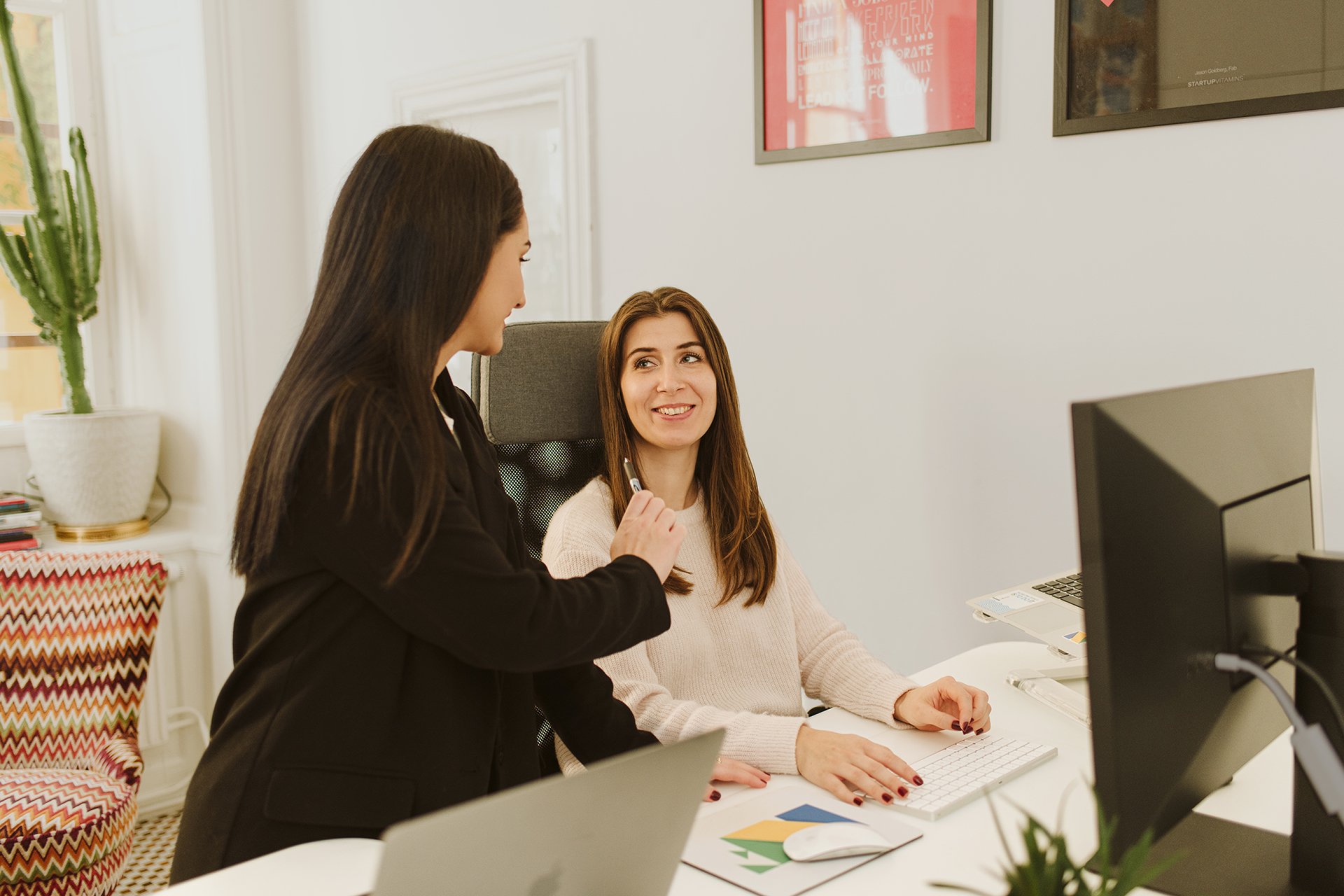 "It seems to me that the natural world is the greatest source of excitement; the greatest source of visual beauty; the greatest source of intellectual interest. It is the greatest source of so much in life that makes life worth living."