Johan Vesterlund
People & Culture Manager
My name is Johan, but my nickname is "the tall guy". You can tell by the way I talk that I am from the northern part of Sweden, outside of Piteå, to be precise. Before moving to Stockholm, I stayed in Umeå for a few years, where I studied Human Resources at the university. I have always had a big interest in people and leadership, so Human Resources felt like a perfect match.

I have worked within many areas of HR since I graduated. Most recently, I worked at the pharmacy company Apoteket Hjärtat. I worked with recruitment and employer branding, and I mainly focused on recruiting and supporting the organization that was in charge of the company's e-commerce.

My first contact with Aimfor was through a recruitment network held by Annelie (who founded Aimfor). Although, the first time I met Annelie was through a dance competition in the '90s! Unfortunately, I can not dance anymore… After dancing together, we kept in touch, and she updated me on what was happening within the company. One day, the timing was perfect for both of us, which led to me starting as People and Culture Manager at Aimfor.

My role as People and Culture Manager is to recruit awesome people who will deliver great results to our clients! We are growing fast, and it is always a challenge to grow as a company. My job is to support the team and make sure they find their work fun and developing. In my experience, that is when people tend to do their best work!

When I am not working, I try to play tennis as often as I can. Skiing is also a passion of mine, and I try to squeeze in a round of golf every now and then. But do not be fooled by my active image: I love chips! If I had to choose one thing to eat for the rest of my life, it would definitely be chips!
Fun facts about me
I love to ski! My favorite after ski is La Folie Douce in Val Thorens
I was a math geek as a kid, in fact, I won the municipal championship when I was in high school!
For my 30th birthday, I got 30 bags of chips from my friends
Superpower: One of my best friends told me at once that I am not talented in many areas, but that most people really like me. So look me up when it is time to party!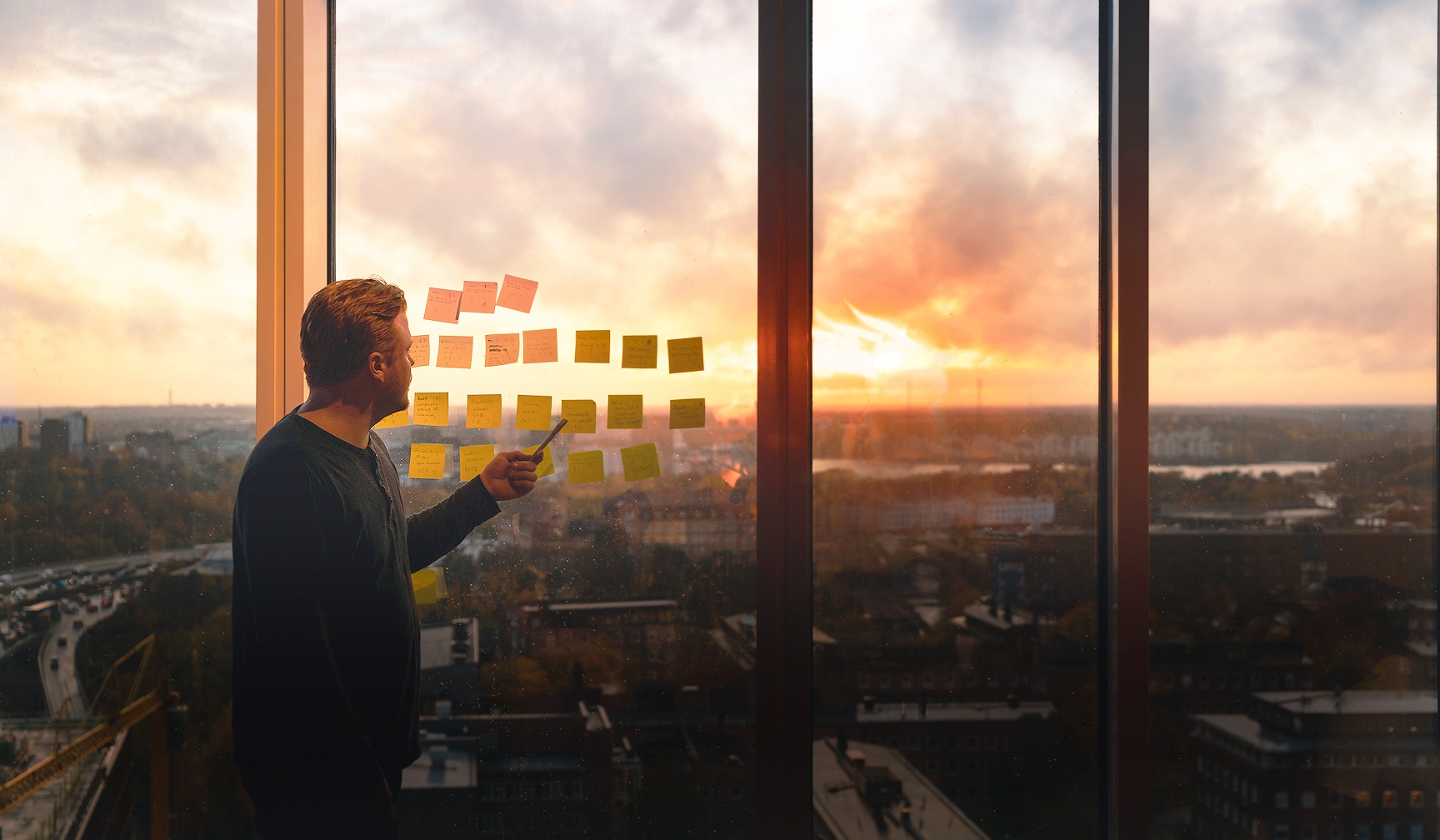 "It seems to me that the natural world is the greatest source of excitement; the greatest source of visual beauty; the greatest source of intellectual interest. It is the greatest source of so much in life that makes life worth living."