Linda Holmqvist
Marketing Technology & Analytics Specialist
I love interior design and renovating, so I spend a lot of my free time on new renovation projects either at home or at my country house. During the pandemic, I also developed a great interest in golf, so I also spend a lot of time on the golf course. If I were to describe myself, I would say caring, curious, and calm (although, I am very restless - so lying on the beach all day is not for me). I am from a town called Norrtälje but now live in Stockholm with my partner and our dog.

At Aimfor, I work with implementation and analysis, as well as web, SEO, content, and UX. I discovered my web interest early in life, so I chose to study interaction design and then web development after high school. I've also read a course in testing and quality assurance and right now I am studying a course at Berghs in Interface Design / UX.

After graduation, I started working at a travel agency as a graphic designer and web manager, which meant that I did everything from printing ads/catalogs to running the website. After about two years, I started working at a vehicle lighting company where I was responsible for their e-commerce and a large part of that was to make a migration from their website which was built in the business system to Magento. After that, I have worked at other companies that also used the same system, so if you have a Magento question, I probably have the answer!

I most recently come from a fairly broad e-commerce role at Byggmax. I did everything from PIM-related things, campaigns, creating content, and building pages to writing requirements specifications for the developers.

When I was little I wanted to be a photographer and a journalist. In fact, I applied to the School of Journalism and a photography school. However, my web interest had already awoken, so I (luckily) changed tracks.
Fun facts about me
I love lists, I plan everything whether it's private or work.
I can sometimes talk in my sleep, so others do not know if I am awake or asleep.
Snakes are my worst phobia. I mean really, I'm not just scared of them, I have at multiple times thrown away my cell phone because I accidentally saw an image or video of a snake. I've tried to cure my fear, but have not succeeded yet.
Superpower: I like to learn new things, if I do the same thing for too long I usually get bored.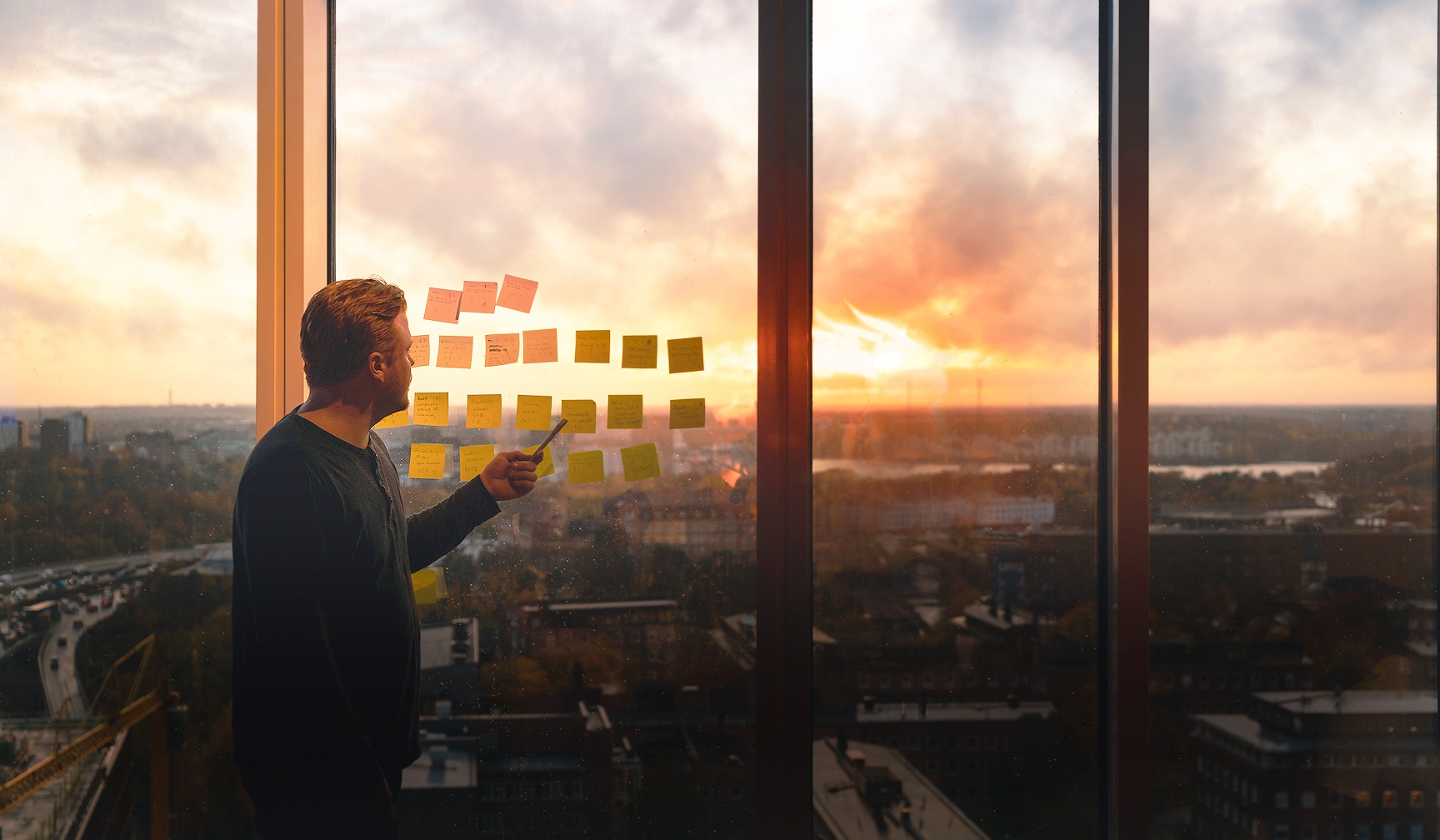 "It seems to me that the natural world is the greatest source of excitement; the greatest source of visual beauty; the greatest source of intellectual interest. It is the greatest source of so much in life that makes life worth living."