Lisa Tellbe
Growth Marketer
I'm a real history nerd who really loves to dig into fact books, which is suitable in my role as a growth marketer at Aimfor. I come from Örebro, a city I escaped from immediately after graduation. I traveled around the world for a few years before moving to Stockholm to study Growth Marketing at Berghs School of Communication. Long before my studies began, however, I worked with influencer marketing for just over six years. It has given me an understanding of how both concept and campaign development work and how to activate brands in an effective and relevant way.

At Aimfor, I work mainly with growth marketing. This means that I get to set digital strategies together with my customers and get to work both strategically and operationally. My main qualities are my determination, that I am curious and that I almost always have a good mood (except when I am hungry, I tend to both become really hangry and love everything that has to do with both food and sweets).

When I'm not working, I love to get an outlet for my creativity by painting. I am also a sucker for eating food (have I already said that?), hanging out with friends and exercising. Otherwise, I'm a happy dreamer with a capital D who for some reason has the sloth as a "spirit animal", which is strange because I am fast as hell when it comes to most things.
Fun facts about me
When I was younger, I was an elite level table tennis player and even considered going to a table tennis gymnasium, but regretted it at the last second and studied economics and law instead.
I have tried to cure my fear of heights countless times, including by parachuting, but have not succeeded yet.
I love to travel and to visit new places. I spent three years after my graduation traveling around the world until the thought of constantly living in a suitcase hit me and gave me complete panic.
Superpower: Always curious!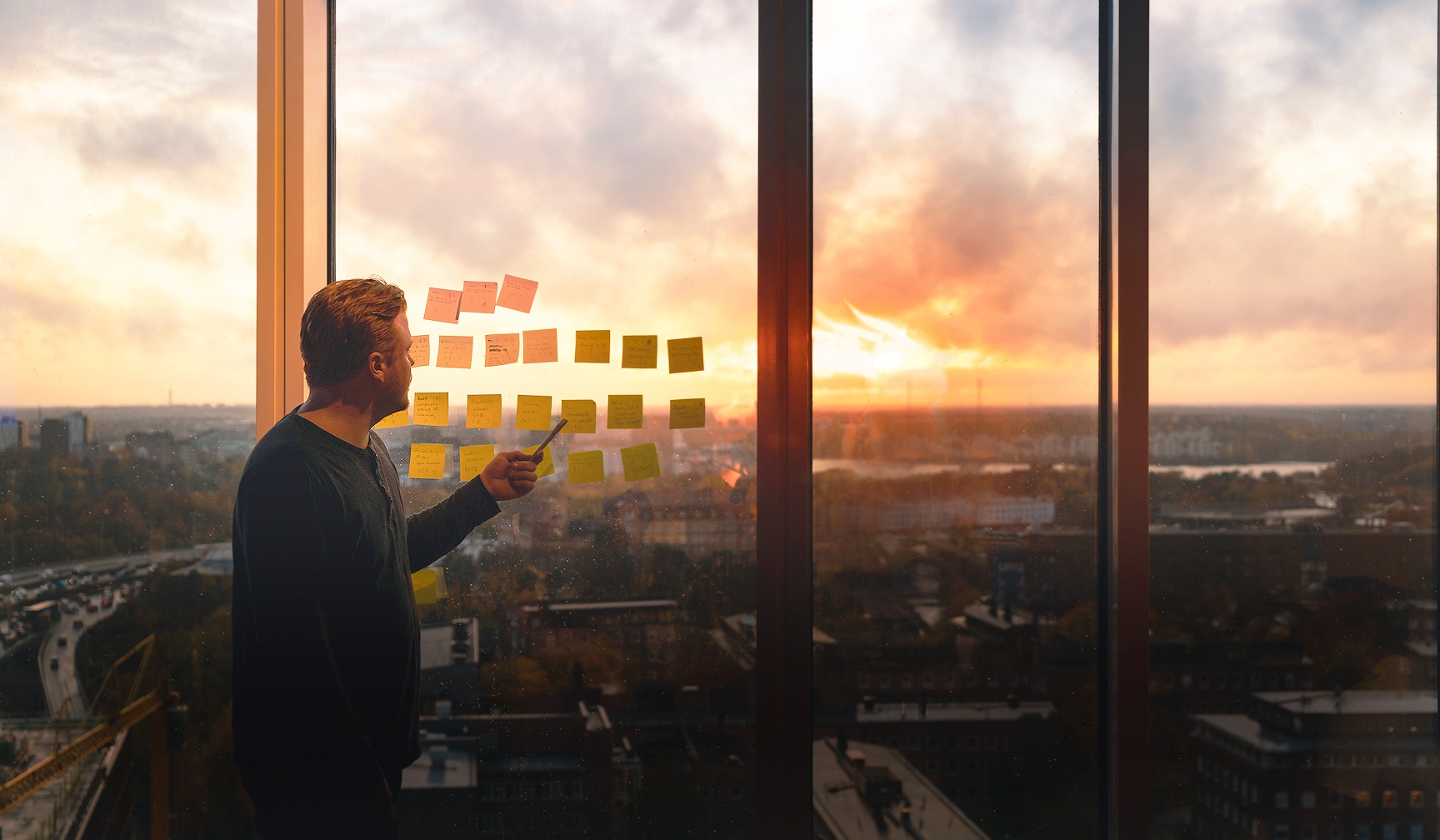 "It seems to me that the natural world is the greatest source of excitement; the greatest source of visual beauty; the greatest source of intellectual interest. It is the greatest source of so much in life that makes life worth living."