Marcus Sjölin
Web & E-commerce Manager
I have a background at eWork and Svensk Fastighetsförmedling, where I held various roles. The common thread has been web development, SEO and lead generation. When I was little, however, I wanted to become a football professional. I am passionate about Djurgården and follow their matches slavishly. My most recent role was as a digital growth manager, which meant I got to work with our entire digital presence, became a certified CRO-expert through Conversionista and set up our own experiment program.
At Aimfor I work as a Web & E-commerce Manager, and I have high hopes to continue developing by learning more about different tools and platforms. I am also driven by combining digital thinking with commercial and communicative thinking - and of course, having fun with my new colleagues.
A project close to my heart at my previous job was the SEO-focused content work that I initiated and ran for five years. The focus was to produce business-related and evergreen content based on keyword analysis, which successfully increased organic traffic and conversions.
In my spare time, I engage in various forms of exercise. I enjoy getting out into nature and experiencing the outdoors. If I had to describe myself, I would say apprehensive, curious and confident. On the other hand, my friends say that I am calm, friendly, and have nice hair. On that topic, I have a funny saying: "Who runs the world? Curls ➰"
Favourite food? Anything that contains sausage. Ish.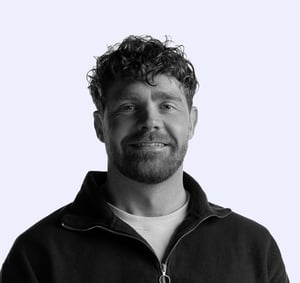 Fun facts about me
Been a diver in the military
Trekked in Nepal
When my partner is away, I eat sweets for dinner
Super Power: I'm more of a generalist than a specialist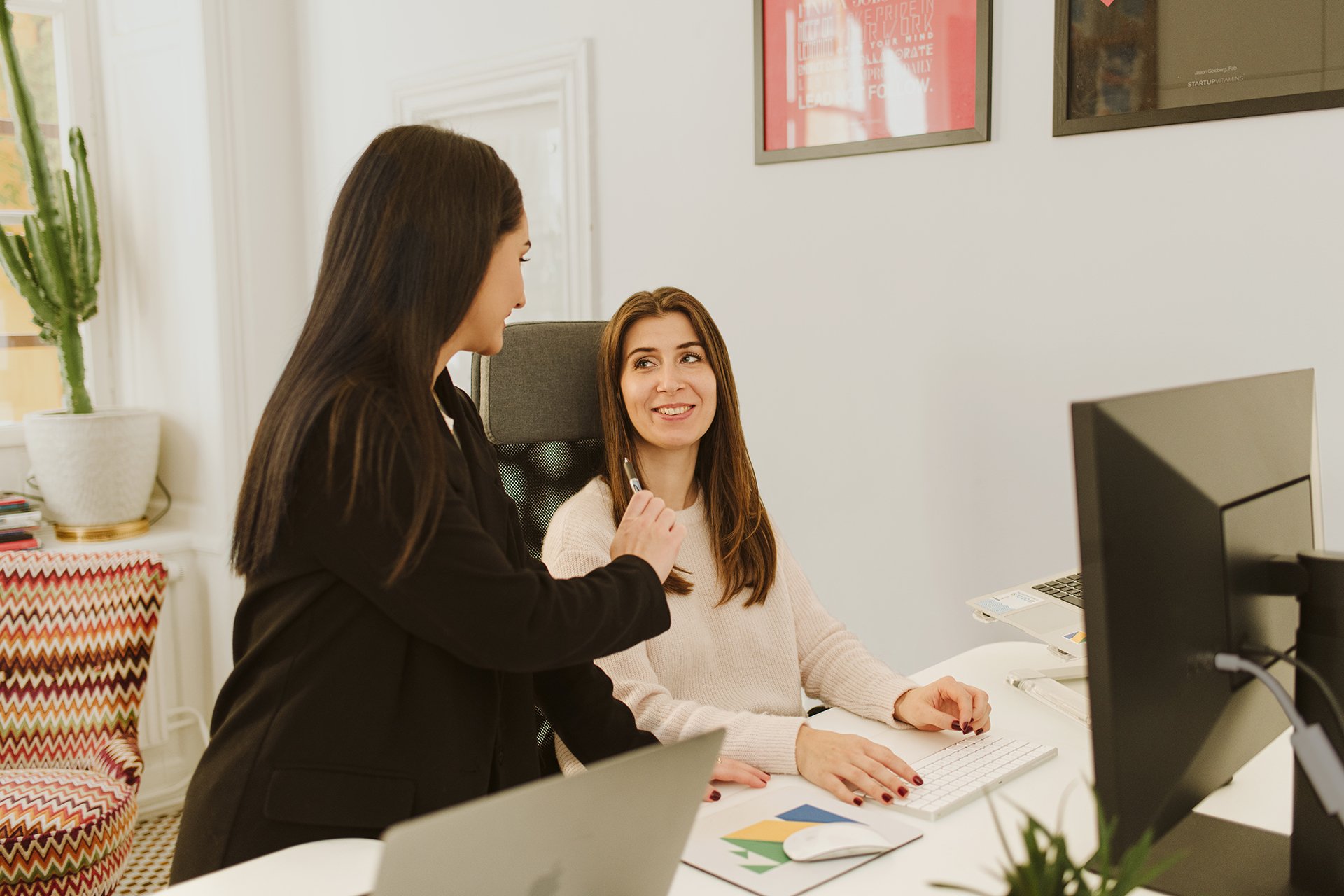 "It seems to me that the natural world is the greatest source of excitement; the greatest source of visual beauty; the greatest source of intellectual interest. It is the greatest source of so much in life that makes life worth living."