Romi Rawat
Performance Marketer
I would describe myself as a passionate, dedicated, and fun-loving person that never loses my calm and always has a smile on my face. I am originally from Mumbai, India, and I am a Bachelor of Engineering graduate in Computer Science. It's fair to say that the world of marketing didn't want me to choose any other stream! I am married to a person who is very much into numbers, and so am I.

I formerly worked for one of India's largest vehicle manufacturers, Mahindra. Here, I worked with digital marketing to support individual distributors in order to build the business in the retail segment utilizing distributor channels. In the end, we were able to meet the client's requirements and as a result, we were given additional 100 dealers to look after. So, now the count was 150 and we were very much happy to achieve this number.

At Aimfor, I want to make the best use of my knowledge to support the expansion of the business with keeping the client's satisfaction in mind. The marketing world is ever-changing which leads me to believe that the most challenging aspect is staying on top of industry trends. There will be a lot of learning at first, so it's a great thing that I love research, reading, and learning new skills.

As a kid I wanted to join the defense services to serve the nation. In my free time I love to decorate my home. I love to sing, but I am bad with lyrics.
Fun facts about me
I enjoy watching already seen movies.
I have a superstition that you should always step outside of your house with your right leg first if you have important work ahead of you.
I can't control my laugh in serious situations.
I never lose my calm and always have a smile.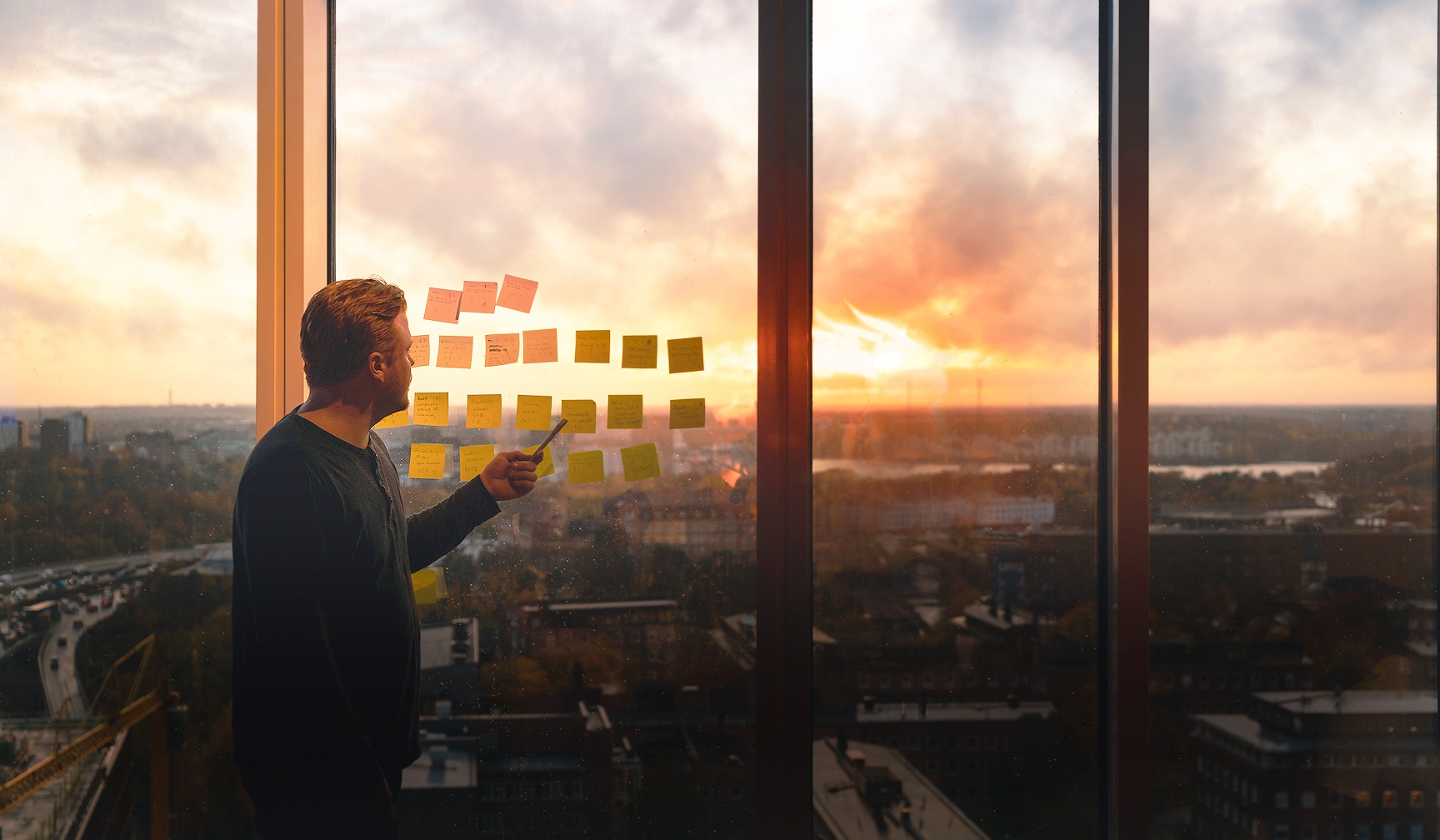 "It seems to me that the natural world is the greatest source of excitement; the greatest source of visual beauty; the greatest source of intellectual interest. It is the greatest source of so much in life that makes life worth living."