Sam Waters
Tracking Implementation Specialist
I hail from a quaint town in the south of London called Epsom. Okay, it's actually a suburban commuter town… But hey, at least that first sentence proved that I'm British!

In my spare time, I enjoy staying active through running, boxing, and occasionally swimming when I find myself in Malta (which I do pretty frequently). I also have a passion for coding and working on various side projects. And, naturally, social life would only be complete with grabbing a drink with friends!

I studied Marketing at Newcastle University. It was intriguing, but if I had the chance to choose again, I would likely opt for computer science. After graduation, I started working in B2B social media marketing and paid search marketing. However, I was drawn to more data-driven and technical roles over time. And now, here I am – at Aimfor!

As a Tracking Implementation Specialist, my role involves consulting on the implementation of tracking platforms and solutions and reporting.

One of my most memorable projects involved setting up tracking for a crypto website where users could buy and sell cryptocurrency for currency. It was a challenge as we needed to use a custom implementation to get Google Analytics – typically an e-commerce-focused product – to work with cryptocurrency transactions. It was like merging two worlds, and I loved it.

In other words, if you require a skilled Google Analytics implementor with expertise in tracking implementation, I'm here to assist you. If you want to talk about why cats are the best or consume unhealthy amounts of caffeine, I'm also here to help you!
Fun facts about me
I was once very religious (strange phase as a teenager).
I was obsessed with becoming a pilot when I was younger and even had a few light aircraft flying lessons at an RAF base in the UK (another strange phase as a teenager).
I once completed an ultra-marathon for charity.
My superpower is being super stubborn when it comes to learning new things.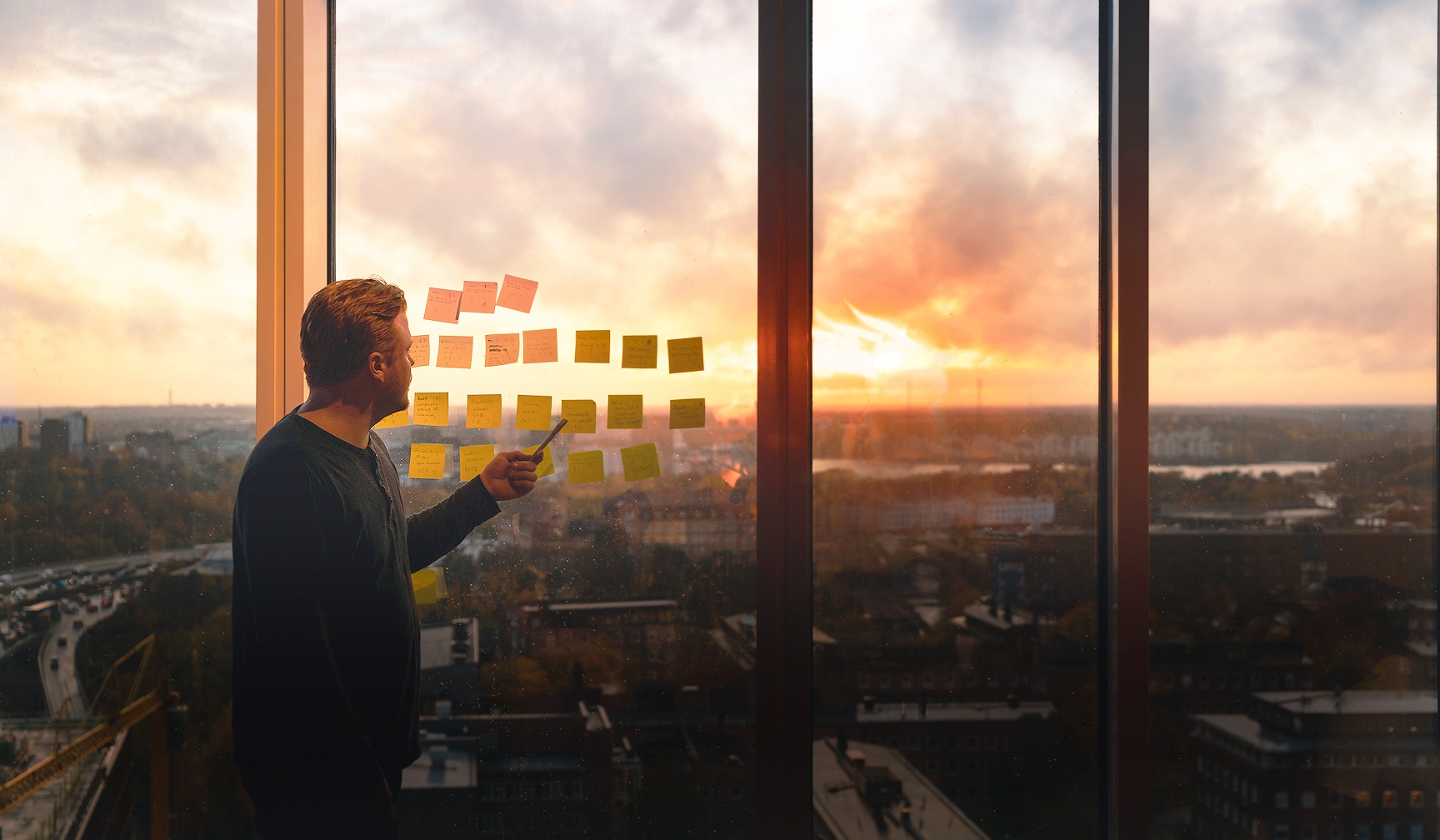 "It seems to me that the natural world is the greatest source of excitement; the greatest source of visual beauty; the greatest source of intellectual interest. It is the greatest source of so much in life that makes life worth living."