In this post, I'll sum up the lessons for you – and then it's up to you to decide if you want to take a deep dive into the course.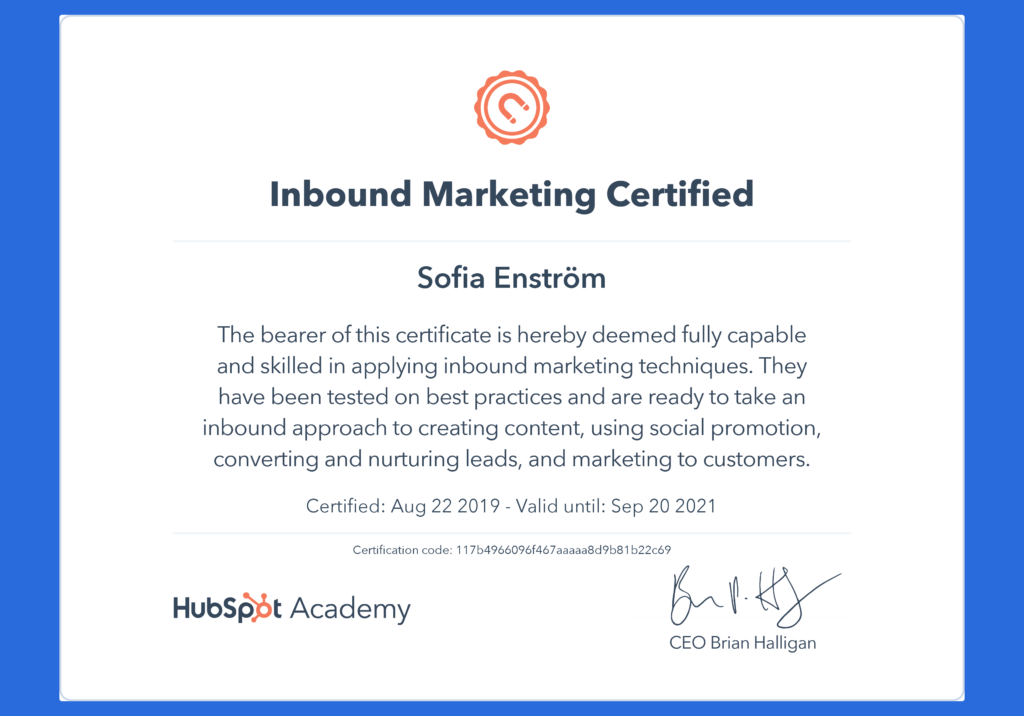 Lesson 1 – Inbound Marketing Fundamentals
The course starts with broadly going over why you should work with inbound marketing, how the inbound methodology applies to marketing and what the fundamentals of it are.
Hubspot explains inbound marketing in the following way: "Inbound marketing is about delivering solutions and opportunities that have a positive impact on people and your business."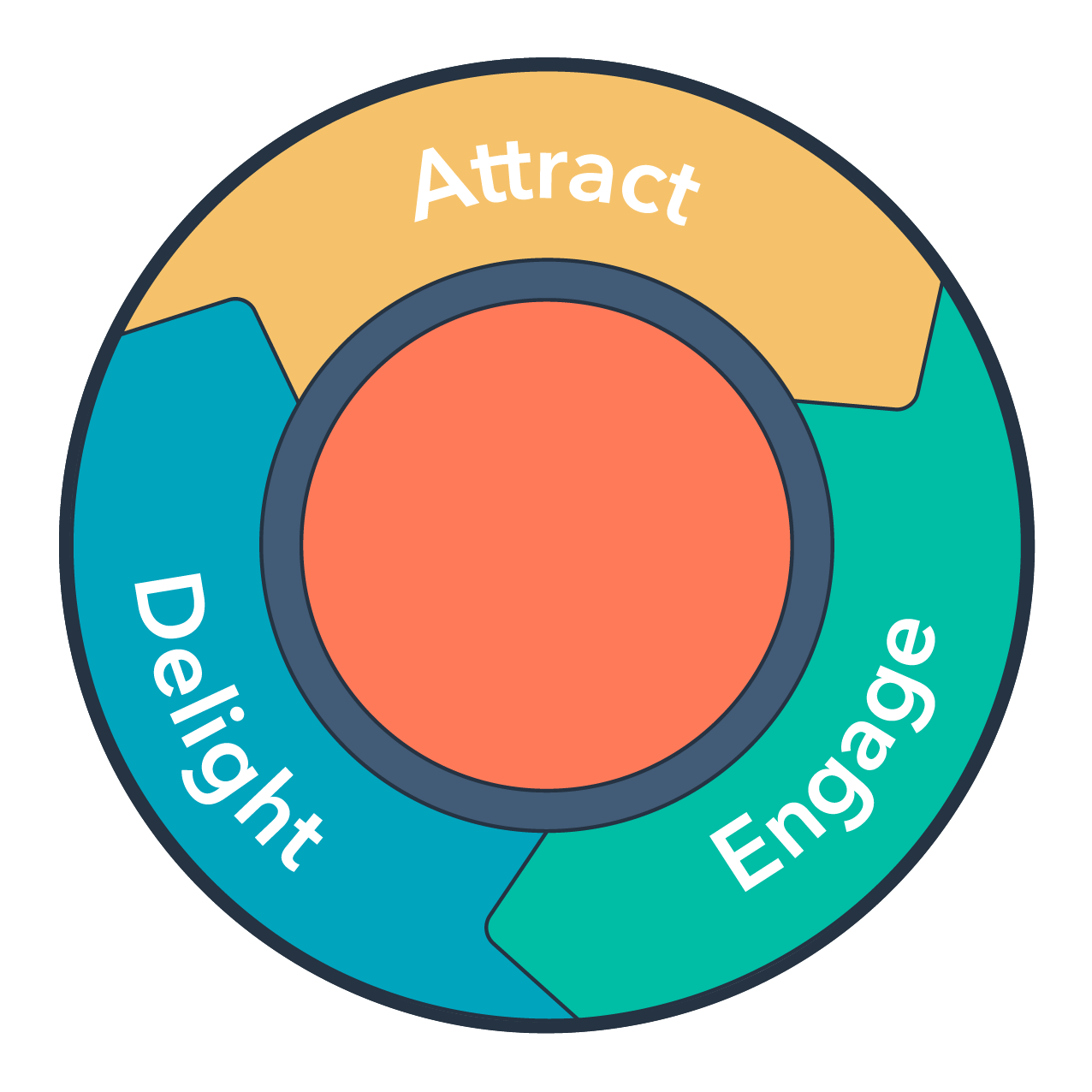 Their strategy is focused on switching out the regular buyer's journey for a flywheel, based on Attract, Delight, and Engage. It represents the constant journey your customers are on, and how you have to connect Marketing, Sales and Service to continue growing your business. The lesson teaches us that's what's needed in a world where buyers are more and more empowered, with access to information and with unlimited options to choose from.
Lesson 2 – Planning a Long-Term Content Strategy
As a continuation of the in-depth buyer's journey, HubSpot covers how you need to set up goals in order to take your customers through the funnel. They're featuring a classic – SMART goals. That means every goal you set should be Specific, Measurable, Attainable, Relevant and Timely. The focus is on how these SMART goals should be set inside your long-term content strategy.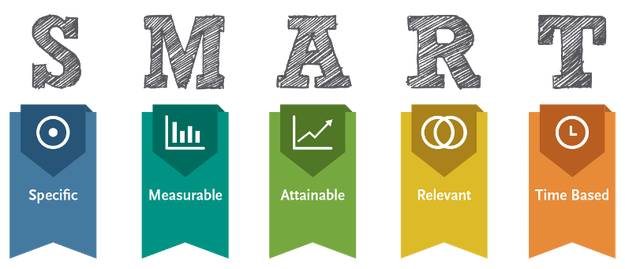 Hubspot suggests you should start this process by doing a content audit, which means you go through content you've already created, in order to create resources. At the same time, you should categorize your content, so it's easier to find following the buyer's journey and buyer's persona. An emphasis is put on how your content should always be created with a specific buyer persona in mind, making this step crucial. The categorization can be done using a Content Management System (CMS), such as WordPress, Joomla or Drupal.
Lesson 3 – Creating a Blog Post
For most marketers, this lesson is probably pretty basic. It briefly covers why blogging helps you grow your business, but focuses mostly on how to create an optimized blog post. Some examples are doing keyword research, avoiding clickbait, and including relevant CTA throughout the content.
The lesson also highly stresses the importance of blogging frequently. It does take a lot of time (we know!), but it's totally worth it. You'll find out more about why in the next step. Yup, total cliffhanger. Hope it worked.
Lesson 4 – Creating Topic Clusters and Pillar Pages
This was probably my favorite lesson, because it connected and dived deeper into many of the things I am already doing today, but with a new twist to it. Without a lot of extra work!
The point with topic clusters and pillar pages is to reuse much of the content that you already have, and keep adding to it. Creating lengthy pages filled with relevant information will help you create a super strong SEO game, and make you appear very trustworthy within those certain subjects.
For example, gather all your blog posts about nail polish, add an intro, outro and make it look all pretty, and you've just created The Ultimate Nailpolish Guide – also called a pillar page. At the bottom of this page, you add a PDF that can be downloaded in exchange for contact information. Win, win, win.
Lesson 5 – Understanding Social Media Promotion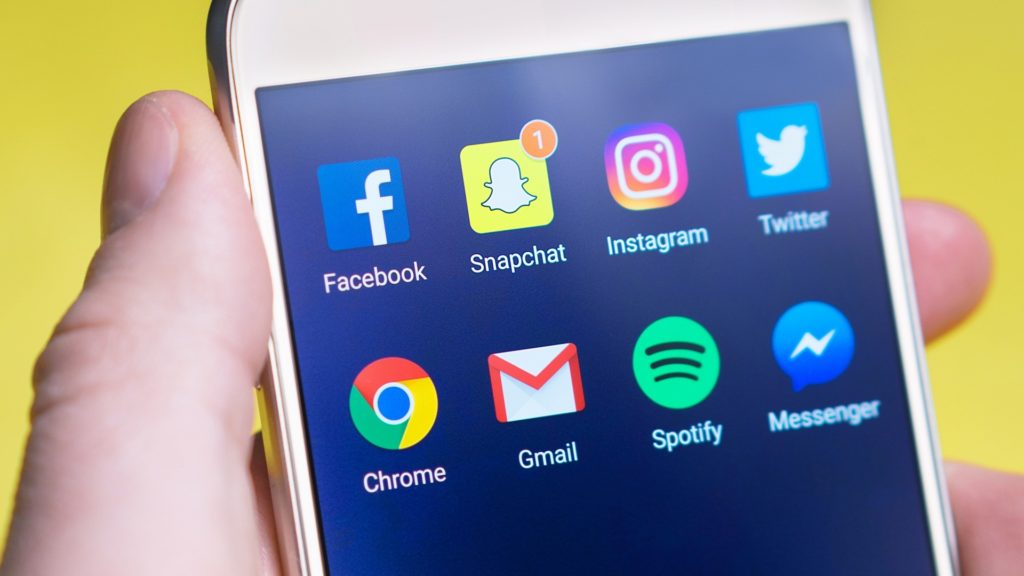 This section is pretty basic to most digital marketers – but if you're not one, here's to you. The lesson is segmented into six parts – Channels, Social listening, Monitoring and engagement, Content, Identifying metrics and Integration. If any of those spark your interest, feel free to watch that specific video. If all of the subjects are new to you, watch all of them! Otherwise, let's move on to the next lesson.
Lesson 6 – Developing a Conversational Growth Strategy
Now this one is more interesting! How do you have authentic conversations with your customers, displaying the right message, at the right time, in the right channel? Phew. Sounds difficult. Sounds great.
To make you conversational strategy happen, HubSpot recommends following their acronym called SCOPE – standardize, contextualize, optimize, personalize, and empathize. This can be done by collecting and storing information about your customers to use it in conversations, and by trying to plan ahead. What conversations keep repeating themselves? How can you use that knowledge to apply SCOPE to those conversations?
The most important thing here is to have a good CRM where you store all your information. Otherwise, you can never scale your strategy.
Lesson 7 – Understanding Conversion Strategy
Oh conversions. Don't we love them? Whether a conversion to your company means that someone purchased something, clicked a button or called you, we do love when our visitors take the desired action.
Conversion rates are calculated by dividing the number of conversions you have, with the number of visitors you have. Hubspot wants to help us improve our conversion rates. They define an effective conversion path by the following steps: create awareness, determine your end point, chart your course, and analyze. A conversion strategy is all about making your customers interactions with you even better than they currently are. How can you use the information you have regarding conversions, to improve and increase future ones?
On that topic, this lesson also covers CRO – conversion rate optimization. If you're unfamiliar with CRO, it centers around testing hypotheses on elements of your site, where the ultimate goal is to increase the percentage of visitors who take the action you want them to take. In that way, you have a chance to positively impact your ROI (Return On Investment).
Lesson 8 – Understanding Lead Nurturing
How do you build long-lasting relationships with your customers? That's what lead nurturing is all about. In order to do so, you need to understand the buyer's journey. What type of content should be offered to a certain lead, and when?
This lesson emphasizes the importance of reaching out to your customers as soon as possible after they sign up – meaning in under 5 minutes. In that way, you will improve your chance of having them engage with and like you. At the same time, you need to be patient. The average lead converts within 18-24 months, meaning you need to spread out your lead nurturing efforts over that entire time. Overall – act fast, but act patiently.
Lesson 9 – Aligning Your Marketing With Sales
Throughout the course, HubSpot focuses on how the whole company works together. This specific lesson is all about how marketing and sales need to help each other out. A marketer should know that the job isn't done after a lead is converted, but should instead help engaging and closing those leads. This can be done by working out a so called sales enablement strategy, with significant, measurable impact on the process.
That is the approach your business takes to provide sales with the resources they need to effectively sell. The importance is to adjust your strategy based on your sales team's needs, so the marketers always provide the sales team with the information needed to help them have the leads convert.
Lesson 10 – Applying a Customer Marketing Approach<h/2>
Who doesn't love a great customer story? Lesson 10 is all about how your existing customers are your best marketing channels. By giving your customers an extraordinary experience, you'll help your business grow even more, as they will increase your brand value. Make your customers feel like you really care about them, by getting to know them and keep adding value to their experiences with you.
At the same time, remember that not all customers will be happy with you. In that case, find out why, move on, and make sure you use that knowledge during your next customer interaction.
———————
Overall, HubSpot Inbound Marketing teaches you some very valuable information, reminds you of some things you already knew but might have forgotten, and covers some more basic topics. If you already are a marketer, or are looking to expand your knowledge within digital marketing, I do recommend this course though. Learning new things is awesome! Thanks, HubSpot.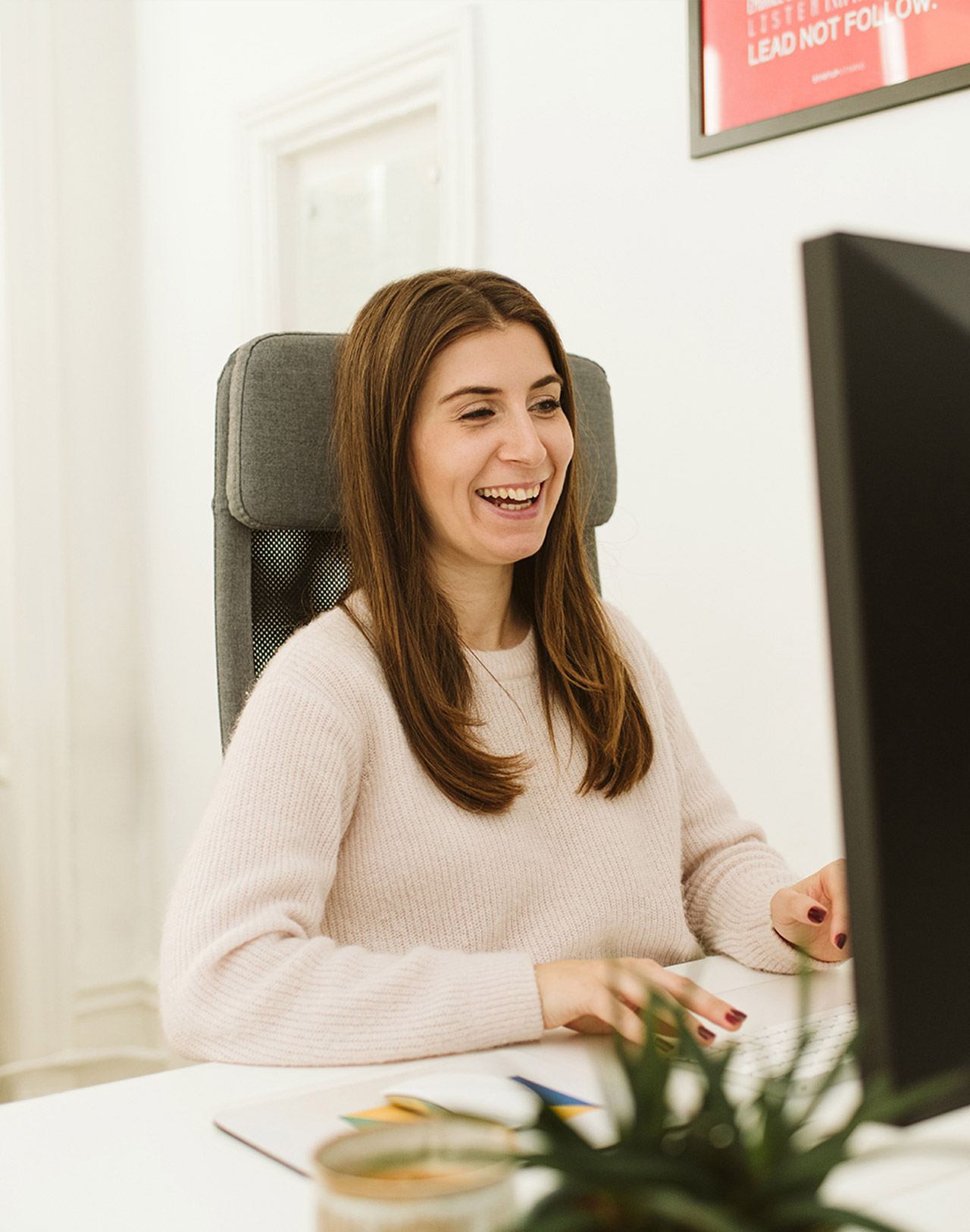 Sofia Enström
I have always been obsessed with the power of words. As a kid, I kept reading and writing book after book. Seems like I never grew out of it. My first email address may have included the word "bookworm". Let's not discuss it further. To fulfill my childhood dreams (except from getting accepted into Hogwarts), I naturally had to study Creative Writing. Main takeaway from that course? You can't sit around and wait for creativity to happen, you have to take charge of it yourself.