Paid advertising in social media
For any brand looking to increase visibility in social media, paid social is a great opportunity. We're here to help you get the most out of it!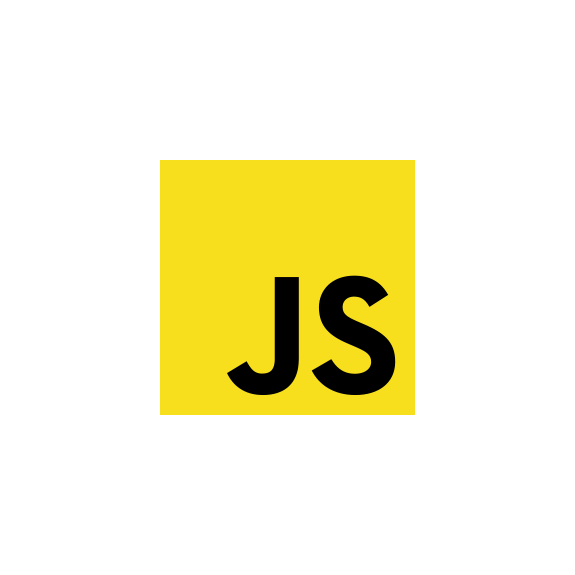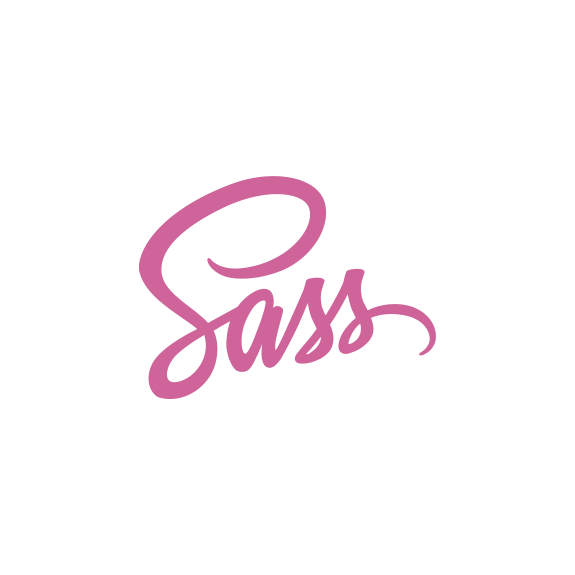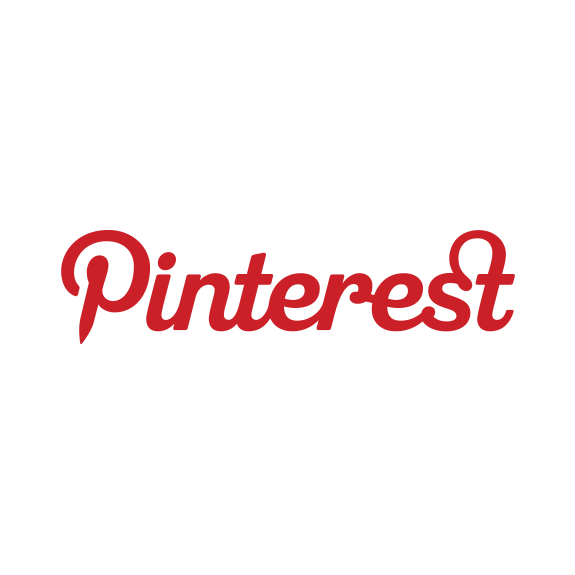 How paid social can help you reach your goals
Paid social is simply paid advertising on social media platforms. By using tools such as Facebook Ads, Instagram Ads, Twitter Ads, and LinkedIn Ads, we can set up campaigns that will help you reach the target group and goal of your choice. From a widespread branding campaign to niche product purchases – we do all of it.

The data collected from paid social is used to boost performance, as we constantly get a better understanding of your audience. Sometimes, the smallest tweaks make the biggest difference! With paid social, it's easy to try new things and make data-driven decisions – and thereby achieve your goals faster.
– Drive conversions using social media
– Guarantee increased reach
– Create niche segments
– Collect and act on data
– Test new ideas easily
– Great complement to organic social media posts
Advertising
From strategy to setting up campaigns – we do it all.
Creatives
Ad copy and design for all channels and formats.
Tracking
Get reliable insights, as we ensure your tracking is correct.
Optimizing
Reviews, action points and reporting – all to improve performance.
Prices
We offer performance-based marketing at a fixed price. Contact us for a bigger budget and more advertising accounts.
Paket
Start
For those who want to get started with paid advertising.
Grow
For those who want to work with several channels
Platforms
One platform can be Meta where you run both Facebook & Instagram and another can be Google Ads where you can also run display and YouTube.
2-4 optimizations per week
4-8 ptimizations per week
Partnerships & Certifications