What we do
We show the strength of digital marketing through measurable results.
Digital marketing
You want to reach your audience in a cost-efficient and measurable way, but you're not sure what's best practice. We'll help you with anything related to digital marketing, to make sure you're covered. From the basics to the nitty gritty details - we'll answer questions such as:
How do I set and reach my digital goals?
What's my target audience?
How do I find and reach them?
Which are my key KPIs?
How do I convert as many visitors as possible?
Blog
What we're thinking
You want to reach your audience cost-effectively and measurably, but you are not sure how to do it in the best way. That's why we exist! We help you with everything related to digital marketing, whether it is basic or more advanced. Some thoughts from our blog.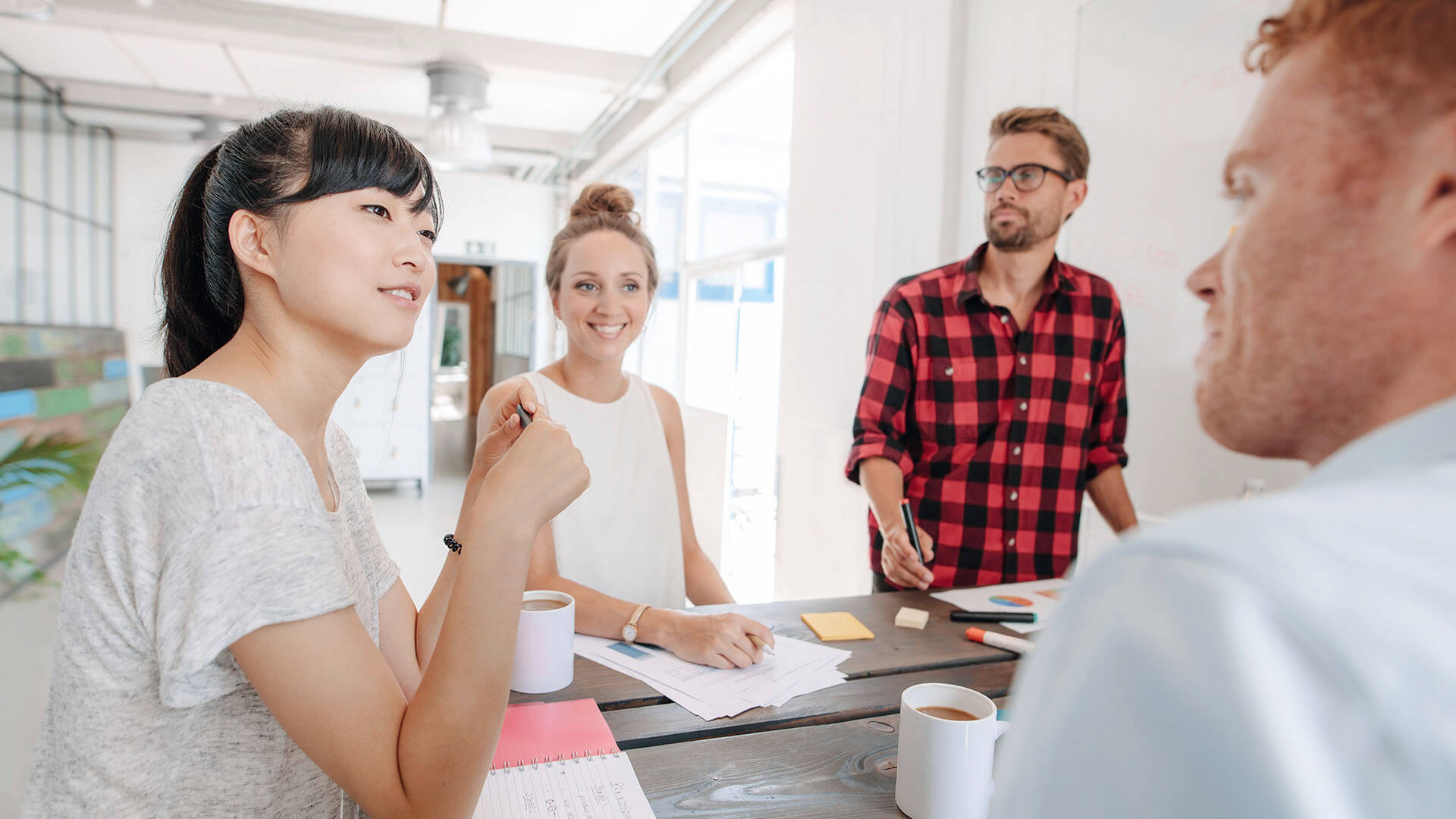 KONTAKTA NÅGON AV VÅRA SPECIALISTER FÖR MER INFORMATION!