Insight
Insight Services: Powering Data-Driven Decisions
Gain insight from your marketing activites
In the age of digital marketing, data is the driving force behind successful strategies. At Aimfor, our Insight Team specializes in web analytics, tracking, and reporting to unlock the potential of your business. We turn complex data into actionable insights, empowering you to make informed decisions that drive growth and success.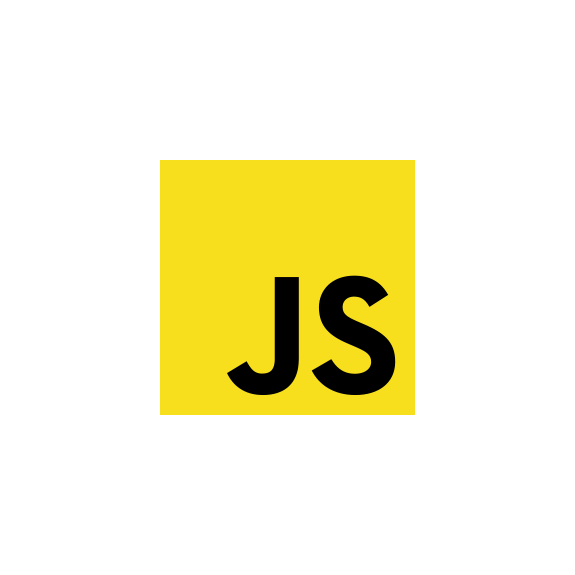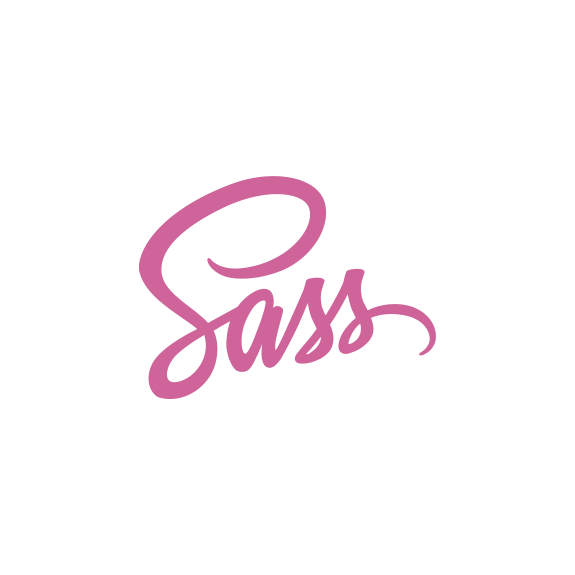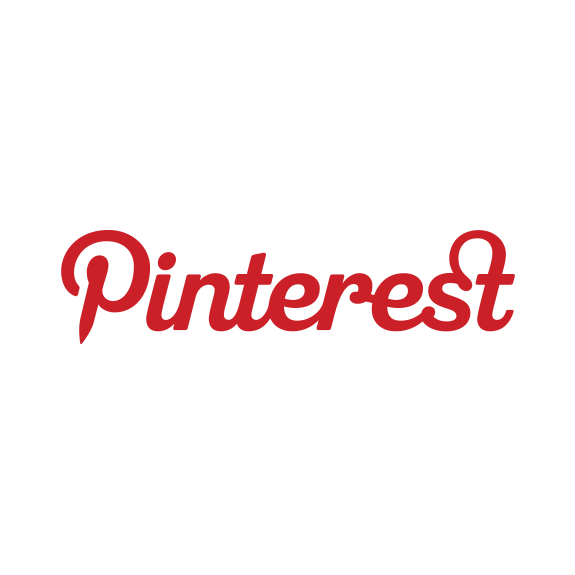 The insight way of working
Our Insight Team is equipped with a diverse set of skills to help you navigate the digital landscape:
Web Analytics: We track, analyze, and interpret data from your website to identify opportunities for growth, optimization, and improved user experience.
Tracking & Attribution: Our team sets up and fine-tunes tracking across multiple platforms and devices, ensuring you can accurately measure the impact of your marketing efforts.
Performance Reporting: We create customized reports to provide you with a clear picture of your marketing campaigns' effectiveness, allowing you to make data-driven decisions for your business.
This is our process
Discovery: We take the time to understand your business, goals, and objectives to develop a tailored analytics strategy.
Implementation: We configure and implement the right analytics tools, ensuring accurate data collection and tracking.
Reporting : Our comprehensive reports keep you informed of your marketing and web performance.
Analysis: Our team analyzes your data, identifying patterns, trends, and opportunities to optimize your marketing efforts.
Recommendations: We provide actionable insights and data-driven recommendations to help you make informed decisions.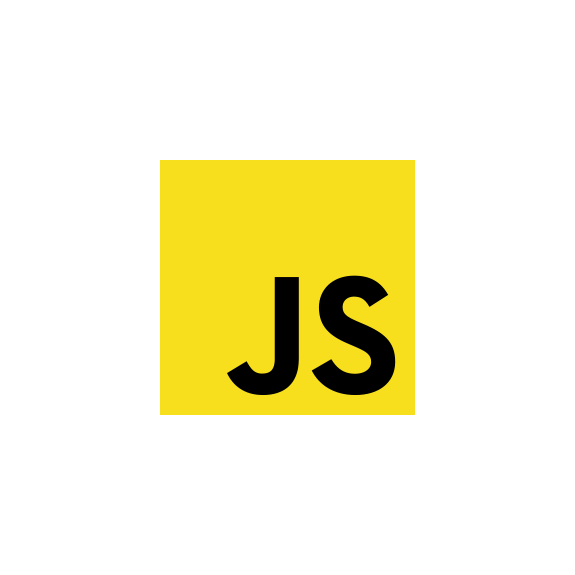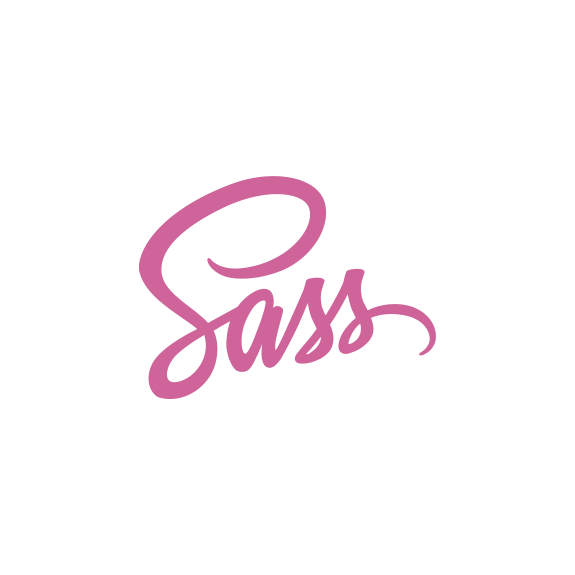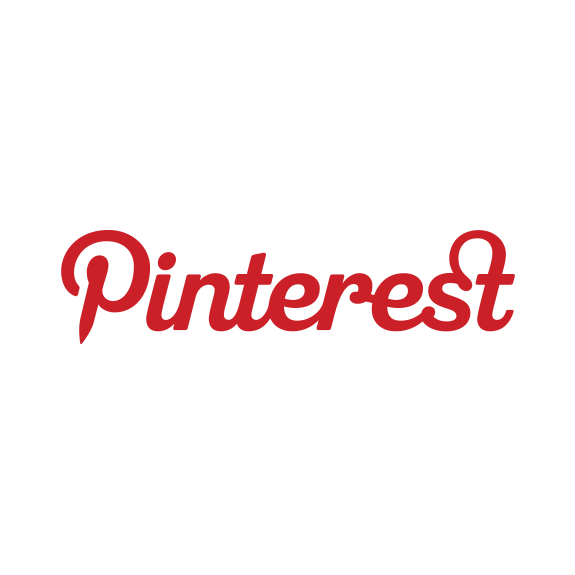 Pricing
TABLE TITLE
$149/mo
Description. Lorem ipsum dolor sit amet, consetetur sadipscing elitr, sed diam nonumy eirmod tempor invidunt ut labore et
TABLE TITLE
$149/mo
Description. Lorem ipsum dolor sit amet, consetetur sadipscing elitr, sed diam nonumy eirmod tempor invidunt ut labore et
TABLE TITLE
$149/mo
Description. Lorem ipsum dolor sit amet, consetetur sadipscing elitr, sed diam nonumy eirmod tempor invidunt ut labore et