Emil Björnius
Senior Content Marketing Manager
I never really decided what I wanted to be when I grew up, which is why my background and my experiences at first glance can feel a bit diverse. I have worked with sales and business development for over ten years, worked with PR at a record label, worked as a strategist, copywriter and project manager. I have a bachelor in economics but have also studied at Berghs School of Communication. You can therefore, without exaggerating, call me a generalist. I know a little about a lot, almost everything I would like to say and I really do love the combination of working in the midland of business and the creative. Makes sense?

As a person, I am creative and energetic. I also think that kindness is one of the world's most underestimated qualities, therefore it feels extra good to work at Aimfor where everyone is really incredible, both kind and very competent. Here I work as a senior content marketing manager, which means that I write copy, articles, content for the web, scripts and everything in between. Here I can contribute with my experience in PR and sales and business development.

In my free time I like to exercise, read books, binge watch TV series and movies. Since I became 30+, I have also started trying to learn to live more in the present, which sometimes goes very well but usually so and so. I love eating food and discovering new cool restaurants.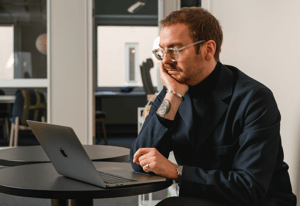 Fun facts about me
I'm writing a novel. Currently, I have written down approximately 11,000 words, which means that I have a looong way to go.
I have a dream that someday I will become a perfumer. I absolutely love scents.
All my favorite cities start with B. Berlin, Buenos Aires, Bangkok and Borås. No, Borås was actually a joke.
Superpower: I am enthusiastic and good at getting people excited by my ideas.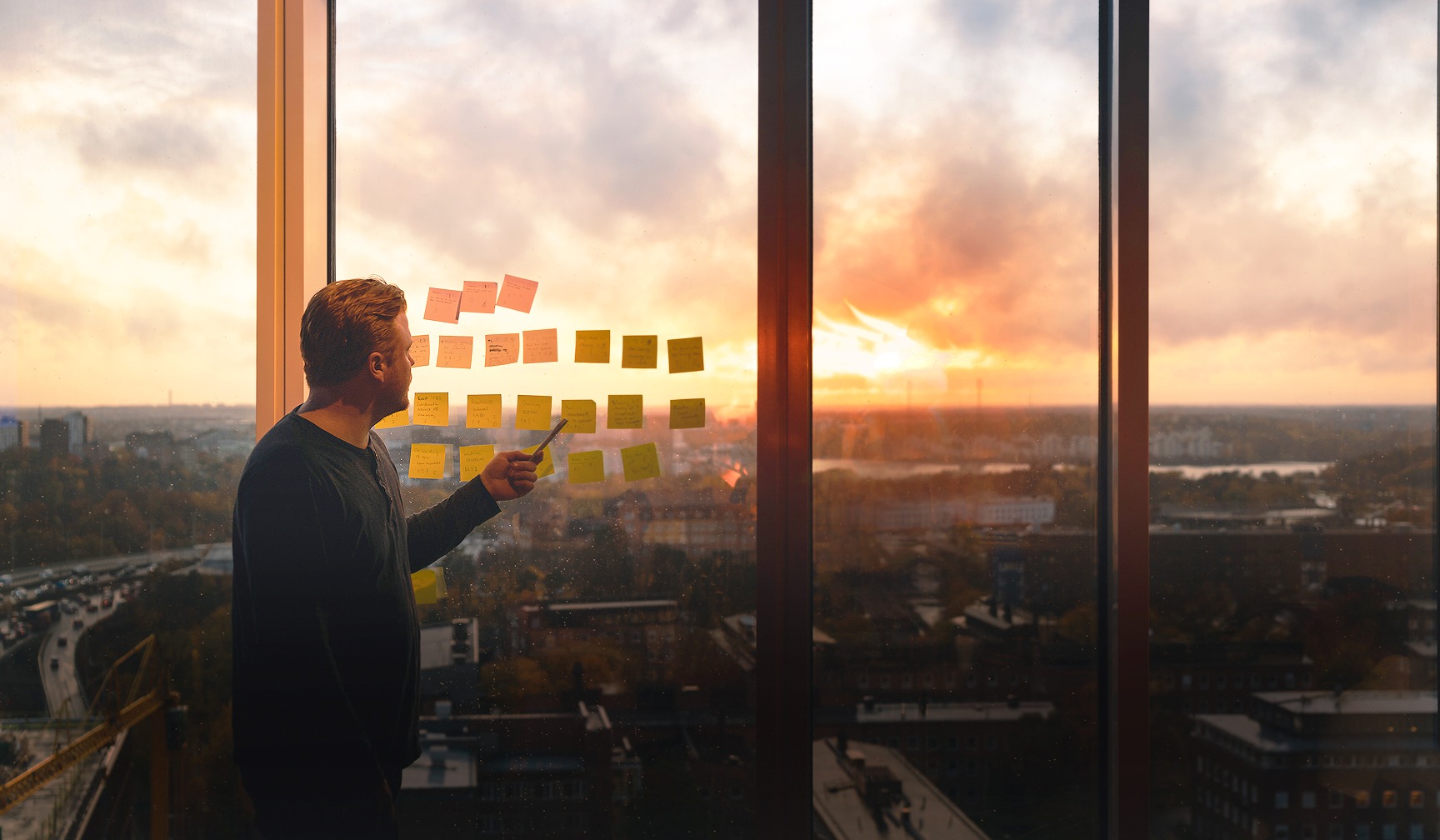 "It seems to me that the natural world is the greatest source of excitement; the greatest source of visual beauty; the greatest source of intellectual interest. It is the greatest source of so much in life that makes life worth living."