Erik Andersson
Growth Lead and Business Developer
Originally I was born in Oslo, Norway, but I moved to Sweden when I was 14 years old. As a self-proclaimed nerd, I spend most of my spare time on technology - whether it's playing games online with my siblings and friends, watching movies with Sofia, my girlfriend, tweaking my home automation system or reading fantasy/science fiction-themed ebooks (cause I mean paper books, what's that?).
As a youngster, it didn't take too much education and work experience for me to realize that I, once again as a nerd, wanted to work within the digital space. However, my mom claims that the first thing I wanted to become was a "wolf scientist". As in a scientist that researches wolf behavior, not a wolf-person-maniac. Spoiler alert: I did not become it.
My most previous role was at SaveLend as "Senior Growth Officer", which is a fancy way of saying "find all sorts of stuff that can be improved and fix it or help others fix it themselves".
At Aimfor, I will work as Growth Lead and Business Developer, meaning I will help Aimfors various customers (as well as Aimfor itself) improve their marketing, product-market fit, processes, and more.
I have a Computer Science Master's degree from the Royal Technical Institute Stockholm (fun fact: I built my first computer when I was around 12 which is cool I guess). Then I switched courses to communication and design, which led me to work with communication at Samsung Sweden. During my ~ 3 years at Samsung, I helped set up and grow their Social Media communities, and coordinated marketing campaigns with different internal departments (white goods, phones, computers, etc). I also grew immensely as a person.
I wanted to keep broadening my digital advertisement skills, so I joined the Swedish programmatic adtech company Delta Projects where I focused on learning the ins and outs of display advertisement. After close to 4 years, one of my customers at that time, SaveLend, asked me to start work for them as a Marketing Manager and Product Owner. This was a very interesting challenge, not only because SaveLend had a huge potential to improve its marketing and product-market-fit, but because of its start-up nature, the number of projects I could affect was considerable. Over the years I had several different positions at SaveLend, but all of them focused on various aspects of growth (whether it was new marketing campaigns, helping improve the sales processes, or product development).
Fun facts about me
I speak Norwegian
I'm pretty good at talking my way out of (and into…) interesting situations
I'm a cat whisperer
Superpower: I learn new things fast, especially if it's in an interesting domain or topic.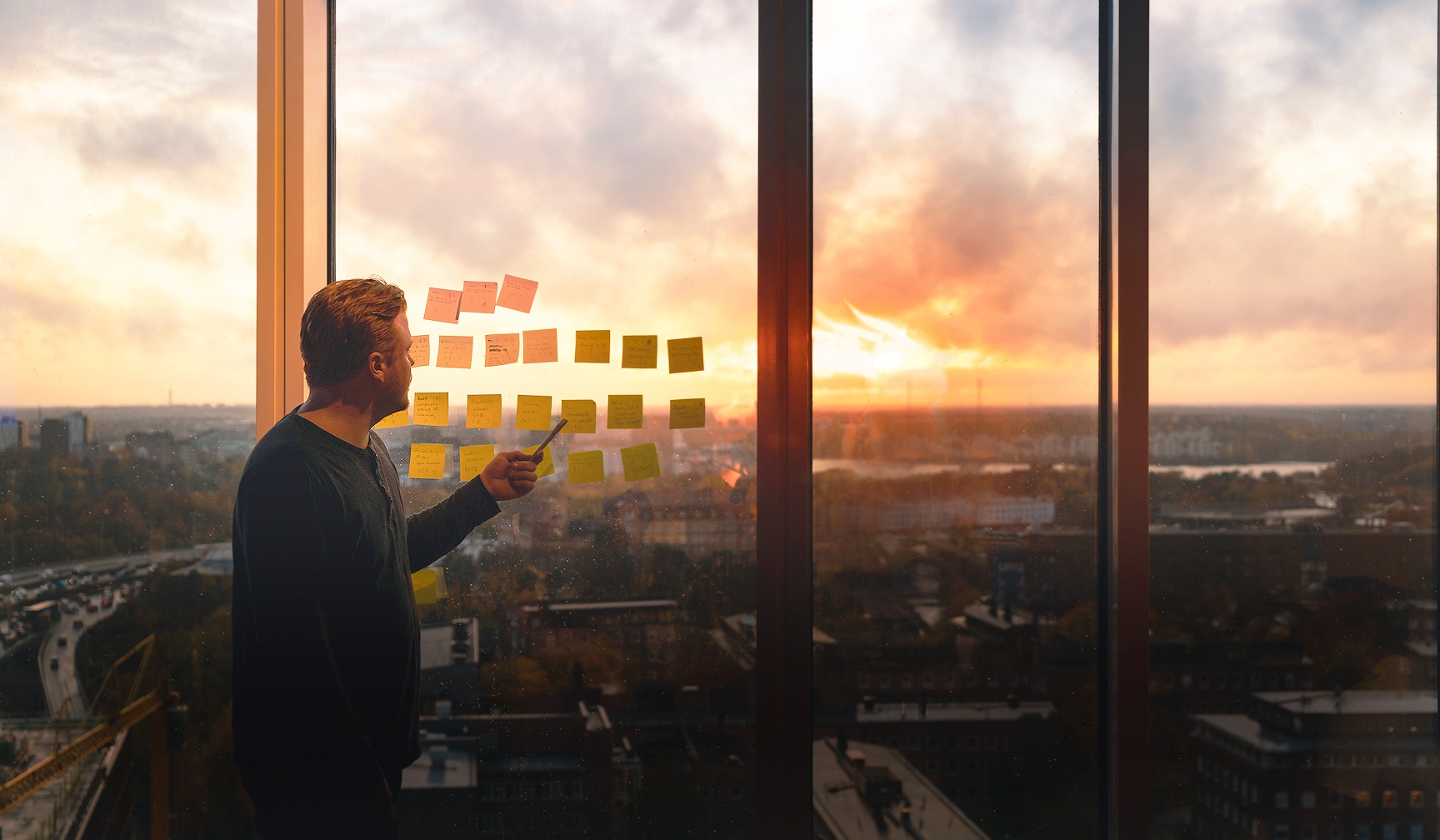 "It seems to me that the natural world is the greatest source of excitement; the greatest source of visual beauty; the greatest source of intellectual interest. It is the greatest source of so much in life that makes life worth living."