Kasper Bengtsson
Digital Designer
I'm originally from Malmö, where I as a child had a dream of becoming an architect for the City of Malmö, this because I wanted Malmö to become a new world metropolis and grow bigger and more powerful than Stockholm. Even though I did not become an architect, I love strolling around in new environments, with music in my headphones, and exploring new places.
I studied Graphic Design and Communication at Linköping University and supplemented this with studying motion creative on Hyper Island, so design, color and shape I still had to work with in the end.

After graduating, I got the job as a digital designer pretty quickly after freelancing for a while. I then ran all-in on video editing / motion designer and cut a lot of film to end up at a more classic advertising agency. In my last role, I was creative at an advertising agency where I really did a lot of different things; branding, motion design, video editing, graphic design, social media manager and project manager, both for print and digital. It has given me a broad understanding of design, and although I do not think everything is as fun, it is developing to work with several different disciplines in design.

Now I am at Aimfor as a Digital Content Designer, which means that I will create lots of great creatives in all different forms and develop well-thought-out strategies and concepts. What I look forward to the most is that I will be able to create lots of fun and engaging content that catches everyone's attention with super nice colleagues.

As a person, I would say that I am an honest and generally very happy person who is always close to laughter. When others describe me, I quote my partner:
"They think you are funny, creative and understanding"
- Girlfriend
I'm also a true nerd. Design is of course my child of heart, but apart from that I have both a Playstation 5 and an Xbox at home. I like to nerd myself into music and on the weekends I experiment as a hobby bartender.
Fun facts about me
I make a magical bolognese
I'm left-handed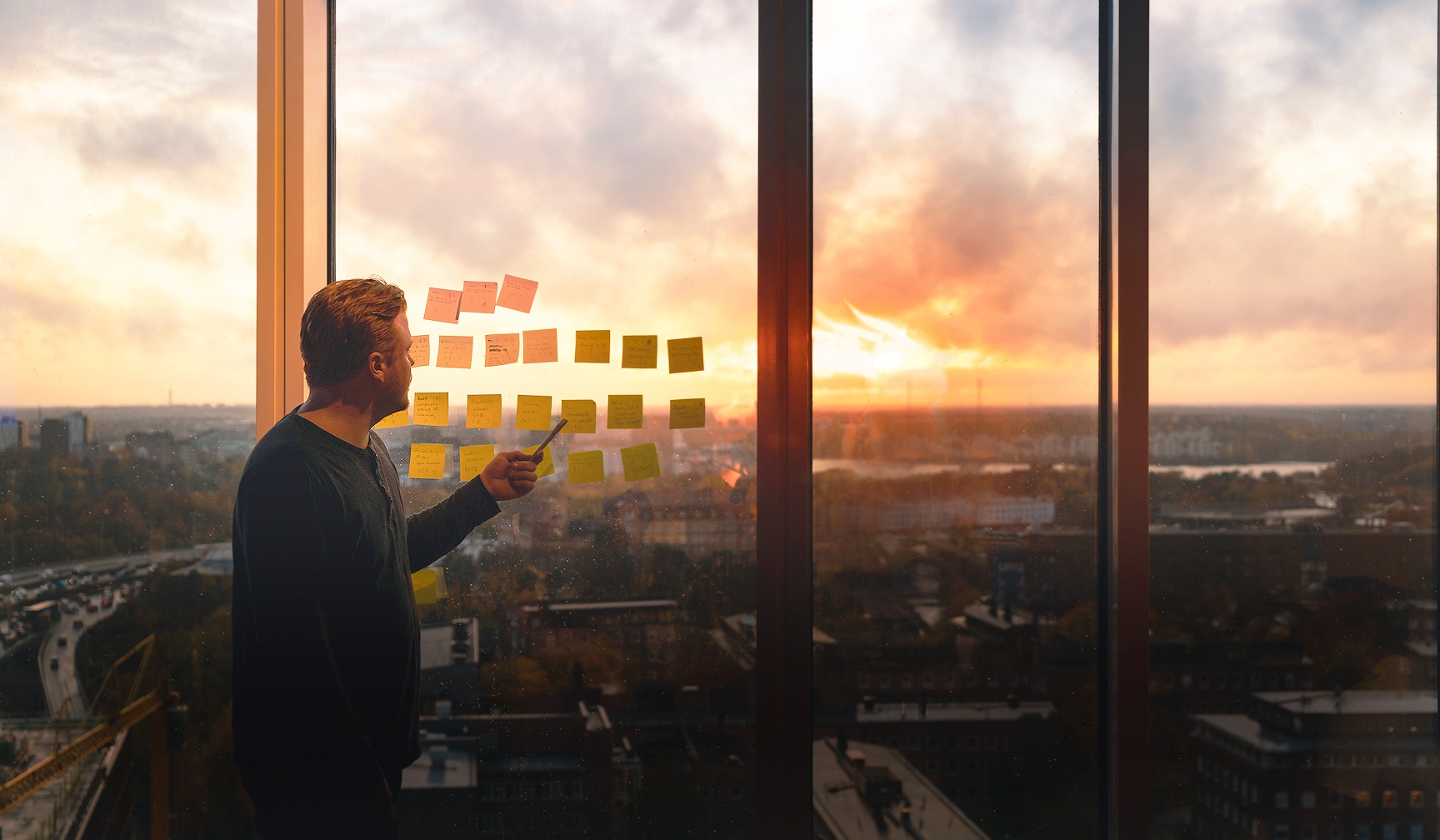 "It seems to me that the natural world is the greatest source of excitement; the greatest source of visual beauty; the greatest source of intellectual interest. It is the greatest source of so much in life that makes life worth living."