Martin Johansson
Digital Conversion Specialist
I grew up in Stallarholmen, Strängnäs, and spent most of my childhood in the ski slope and the swimming pool. Still, that is how I prefer to spend my free time; being active and working out. Apart from that, I love to dine with my friends. My favorite food is tacos. The most important ingredient in a taco? Red onions! If you add tomatoes to your tacos, I am sorry, but we can not eat together.

I have previously studied Online Marketing, and my career at Aimfor started off as an internship. We were a perfect match, and I now work here as a Junior Digital Conversion Specialist. My main task is to increase the sales and conversions from our clients' digital channels.

My most recent role was as a store manager at Carlings "flagship store" in Sweden. As a store manager, you need to be solution-oriented and prioritize your time well. To reach your sales goals you have to be very analytical and find a strategy to stick with. These experiences have all been very valuable for me in my current role.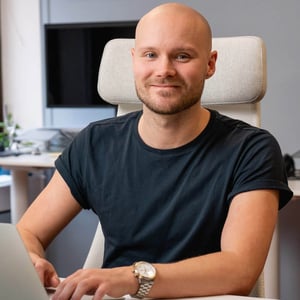 Fun facts about me
I love adventures and I never say no to a challenge. I went to Mexico with a one way ticket and did not speak Spanish. Hablo un poco de español hoy dia!
I am very competitive and I love to win.
I am my best self on the ski slope
Superpower: I always see the glass as half full instead of half empty.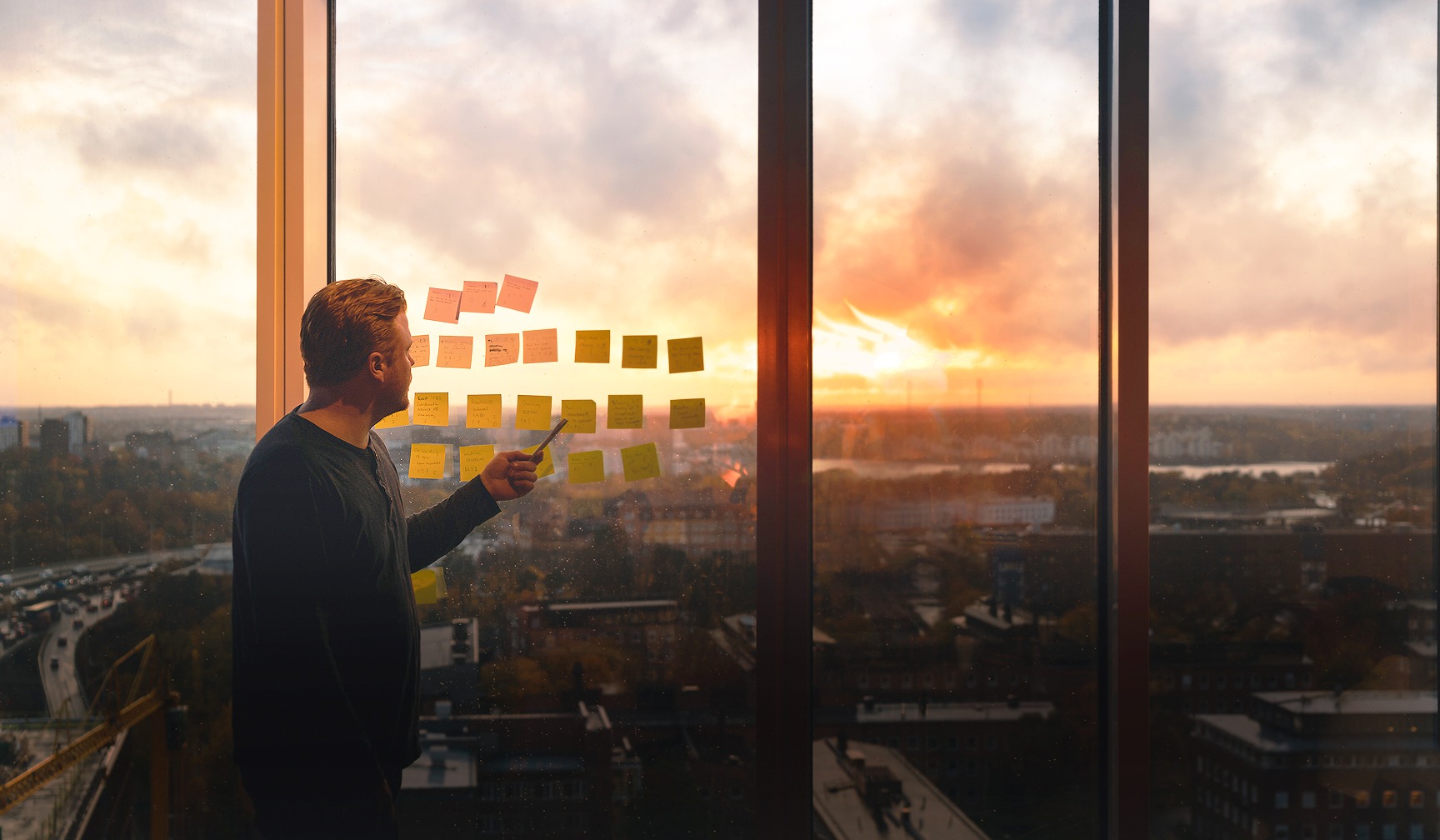 "It seems to me that the natural world is the greatest source of excitement; the greatest source of visual beauty; the greatest source of intellectual interest. It is the greatest source of so much in life that makes life worth living."