Martin Sturelind
Digital Business Developer
My name is Martin, and unlike the color of my hair, I'm probably the most "blue" person you'll ever meet. Logic, structure, and quality are the words I live by.

I was born and raised in the city of Karlstad, and chose to do my studies there as well! Naturally, I chose the Media- and communication science program at Karlstad University. Since my graduation back in 2008, I've moved to Stockholm, gotten married and become a dad (twice!). During that time, I've developed several websites, lived in Holland for a few months for a project and gotten 10 years of experience in developing websites. Yeah, I do have a soft spot for websites, optimization, and conversion!

The first time I heard about Aimfor was when I attended the Web Analytics & Conversion course at Berghs School of Communications, where Annelie was the lecturer. She seemed impressed by my competence in the subject and wanted to keep the contact to exchange knowledge. What I didn't know then, was that I just a year later was going to become the new Digital Business Development Consultant at the company she founded.

When I'm working on how I can help companies grow through optimization, I'm most likely watching a great movie, either in my living room or in the cinemas.
Fun facts about me
I'm a proud gold member at Filmstaden. Yup, I REALLY like watching movies.
I was, with two others, one of the first ones to import nicotine-free "snus" from the USA to Sweden. We, unfortunately, ended up closing the business because of the workload from school – which is the reason why I can't call myself a millionaire today.
During one fall, I decided to taste the top 10 burgers in Stockholm and crowned Bunmeatbun as the winner! Do I have to say that I had a great fall
Superpower: I am very patient, like EXTREMELY patient. I can sit and play with building blocks with my daughter for hours without losing focus or patience.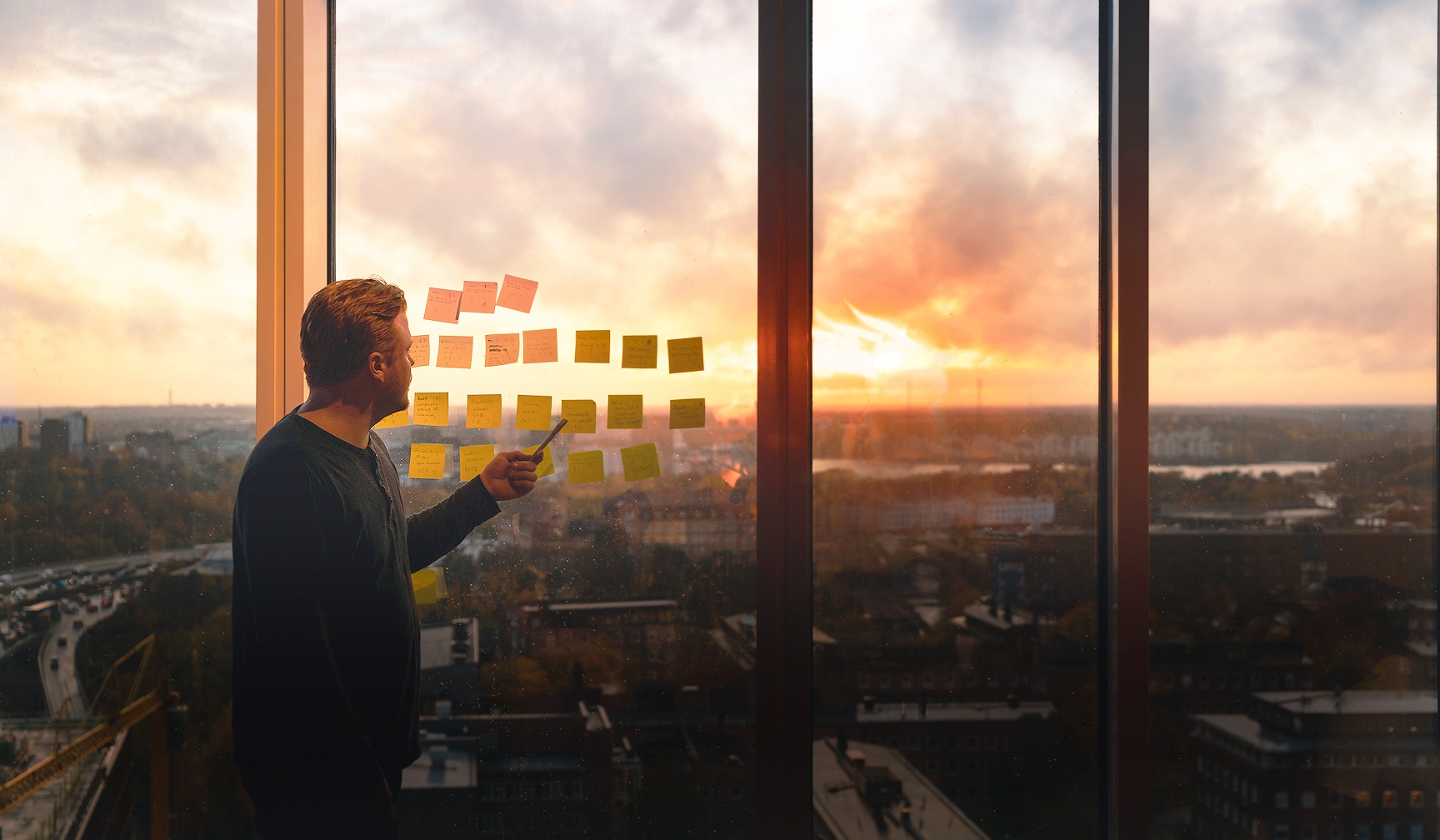 "It seems to me that the natural world is the greatest source of excitement; the greatest source of visual beauty; the greatest source of intellectual interest. It is the greatest source of so much in life that makes life worth living."