Rosanna Singh
SEM Specialist
I am from Stockholm originally, but during my years at university, I called Karlstad my home. I studied economy, but my career turned towards search engine marketing. I am not sure I have given up on my childhood dream yet – becoming a hockey pro. You might see me on the ice in the future!

People describe me as honest, straightforward, determined, and very sarcastic. Me? Sarcastic? I don't know what they are talking about. When I am not working at Aimfor with a cup of coffee in my hand, you will probably find me wandering somewhere in Stockholm. I love going on walks, and when doing so, I prefer to listen to indie, pop, or music from the '60s.

At Aimfor, I'm an SEM specialist; I deliver awesome results to our clients through Google ads! My latest role was at a company called DanAds where I was an SEM Specialist as well. Our customer base was mostly small to medium-sized e-commerce businesses. My goal as an SEM specialist is to invest the budget I am working with as well as possible.
Fun facts about me
I love to spend time with myself. I can be alone for four days in a row and not get bored. My friends think I am super weird.
I wanted to become a doctor until I was 15 years old. At that age, I realized I had germaphobia…
I have watched my favorite series multiple times. I always prefer series I have already watched over the ones I have not. When writing this, I feel like I need to do something better with my time...
I have always claimed that my biggest talent is that I can find anything on Google. What a coincidence that I ended up specializing in Google (ads)! If anyone needs stalking tips - ask me.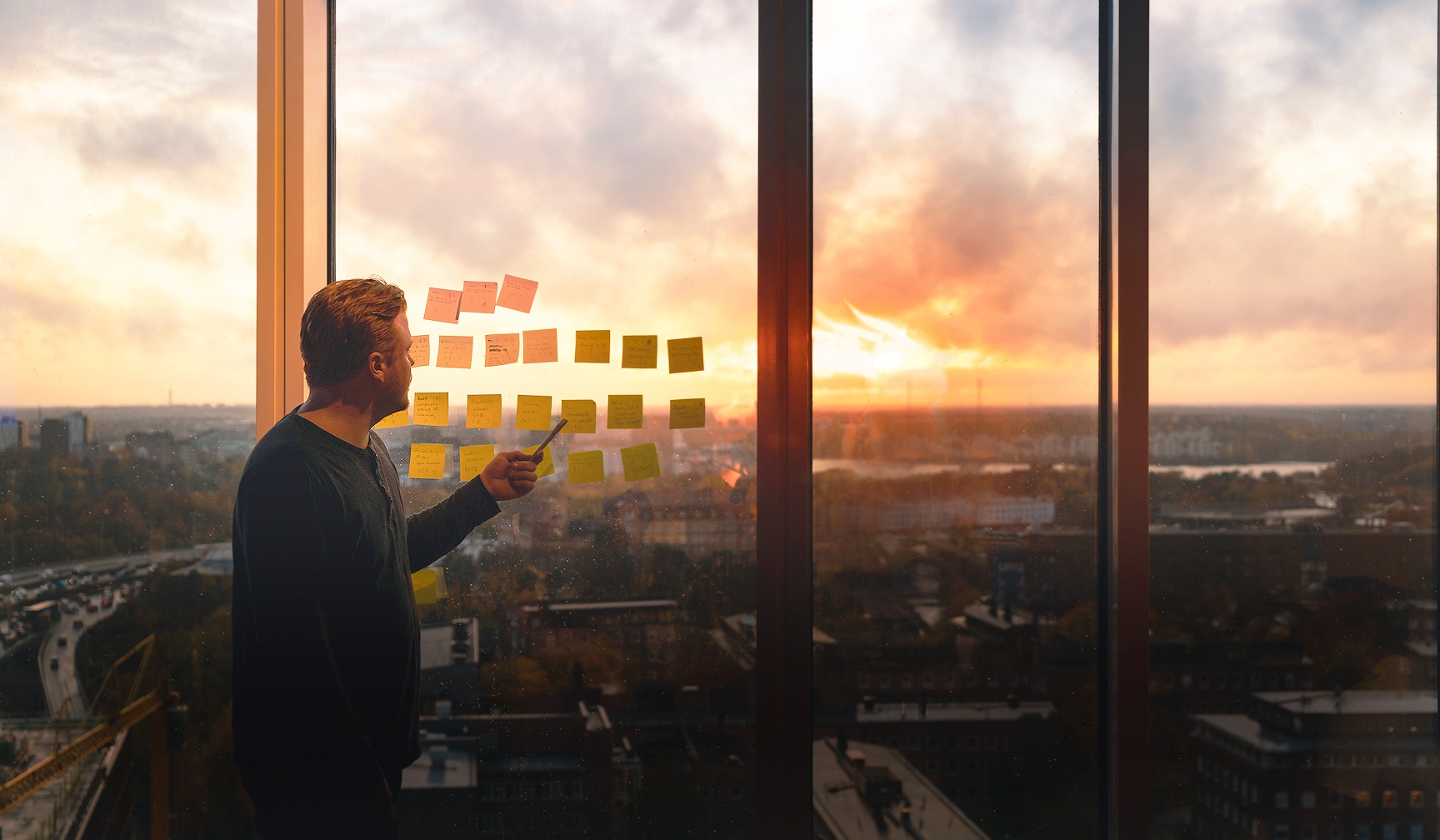 "It seems to me that the natural world is the greatest source of excitement; the greatest source of visual beauty; the greatest source of intellectual interest. It is the greatest source of so much in life that makes life worth living."