Sofia Enström
Senior Content Manager
I have always been obsessed with the power of words. As a kid, I kept reading and writing book after book. Seems like I never grew out of it. My first email address may have included the word "bookworm". Let's not discuss it further.

To fulfill my childhood dreams, I naturally had to study Creative Writing. Main takeaway from that course? You can't sit around and wait for creativity to happen, you have to take charge of it yourself.

Following, I moved to New York to complete a Communications degree. Post graduation, I went on to work with a digital agency that specializes in AR, VR and social media. After 4 years in New York, I returned to my precious childhood home – Stockholm. Since that fall 2017, I've been a part of the Aimfor team.

I love helping customers succeed with anything related to social media and content. My favorite type of marketing is smart, funny, and has a clear purpose.

Besides from reading and writing, I love trying out new dishes. My favorite type of store is the grocery store. Not sure if that's sad or awesome. At least it's true.
Fun facts about me
I used to be a true theatre buff, who went to theatre and dance and constantly performed in front of my family and peers.
I had the nickname Besserwisser in middle school. Unfortunately back then, it was very fitting.
I once scored a soccer goal by getting hit in the head with the ball, passing out, and having the ball slowly roll into the goal. Yes it's true. Seriously.
Superpower: I can sing with my mouth closed. I did have too much free time as a 10-year-old.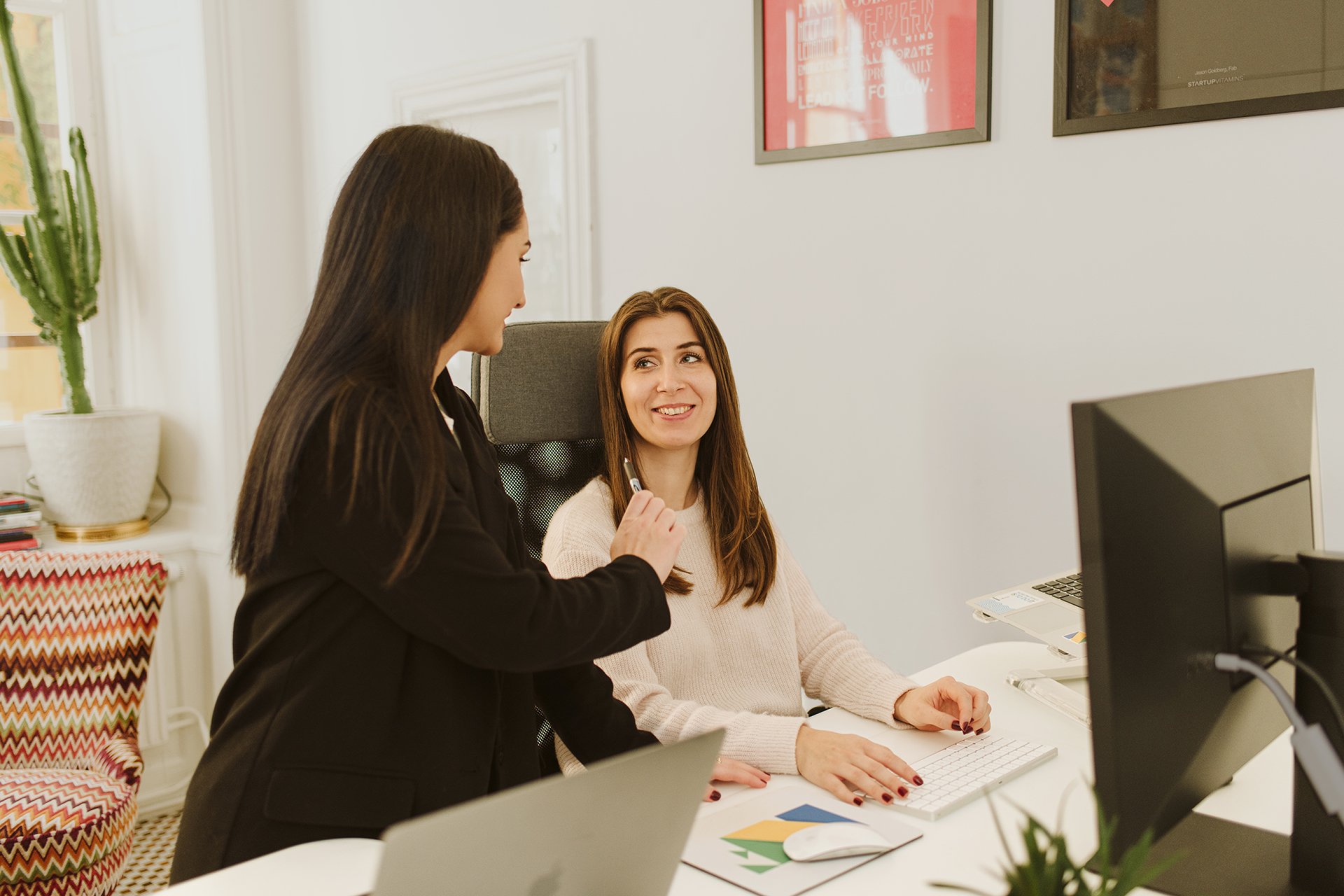 "It seems to me that the natural world is the greatest source of excitement; the greatest source of visual beauty; the greatest source of intellectual interest. It is the greatest source of so much in life that makes life worth living."